Hamdy Ghaith Biography
Mahmoud Hamdy El Husseini Ghaith was an Egyptian actor, who was born in the village of Shalashlamoun, Ash Sharqia in 1924. He studied at the Faculty of Law and then studied at the Higher Institute of Cinema. He continued his theatrical studies in the French capital, Paris, and debuted through the movie Struggle in the Valley. In cinema, he presented many films, most notably Dawn of a New Day, The Message, and Land of Fear.
He has also worked in television dramas since the 1960s, many of which belonged to religious and historical works, such as: Muhammad is the Messenger of God, Islamic Conquests, There Is No God But Allah, and Zezenia. He died in 2006 of respiratory failure at the age of 82.
Show More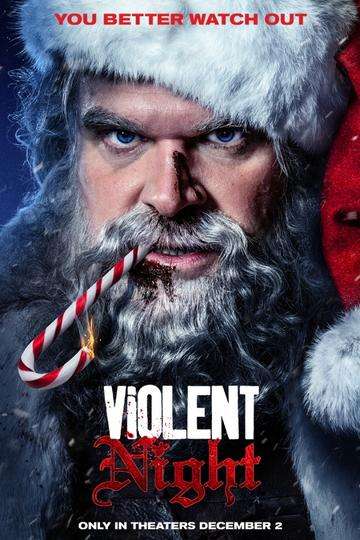 Punching into theaters on December 2nd, 'Violent Night' represents...
Read full review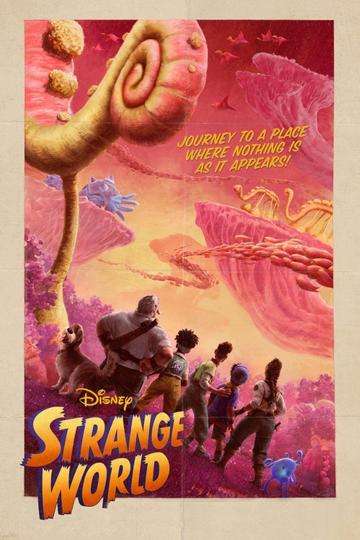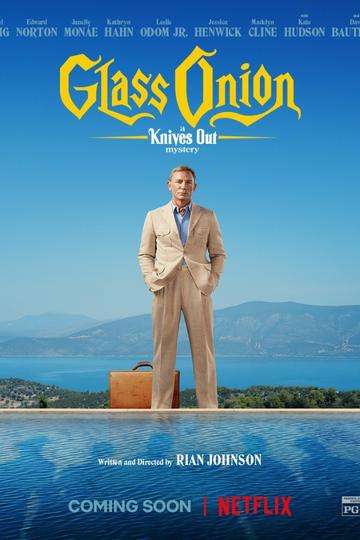 Opening in theaters on November 23rd before premiering on Netflix...
Read full review