Harry Lennix Biography
From Wikipedia, the free encyclopedia. Harry Joseph Lennix (born November 16, 1964) is an American actor. He is best known for his roles as "Dresser" in the Robert Townsend film "The Five Heartbeats" & as "Boyd Langton" in the Joss Whedon television show Dollhouse.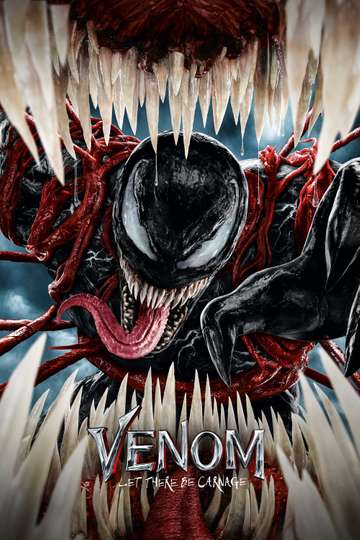 Early on in 'Venom: Let There Be Carnage' alien symbiote Venom...
Read full review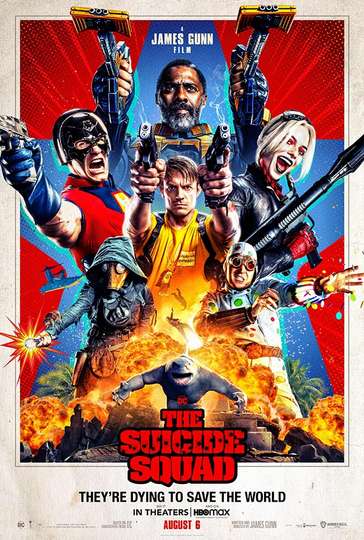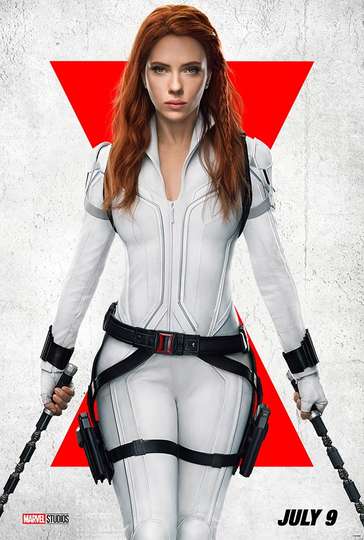 It's a shame we didn't get this 'Black Widow' movie a few years...
Read full review