Haruo Inoue Biography
Haruo Inoue (井上春生 - born January 3,1963) is a japanese director and writer. Having received his education at Singapore Japanese School in childhood, graduated from Doshisha University in Japan. He started his film works at Toei Kyoto Studio, but he has worked there about 5years, then came to Tokyo as CM & TV director. His works are over 400 and he got several prizes of commercial films, such as Shiseido big cosmetic company.
Most recently, Inoue has been developing movies, TV programs, and international projects. In 2007~2008 he created joint movie between Japan and Afghanistan. The title is "The Roots" feature film. Also in spring of 2008, he carried out "Afghanistan Movie Festival in Tokyo". His purpose is the re-construction of culture in a conflict country by making joint movie.
His movie "Onpu to Konbu(a quarter note and tangle)"is invited at The 2st Chungmuro International Film Festival In Seoul at September 2008.
Show More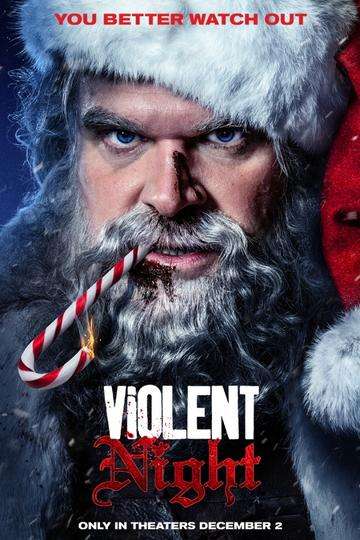 Punching into theaters on December 2nd, 'Violent Night' represents...
Read full review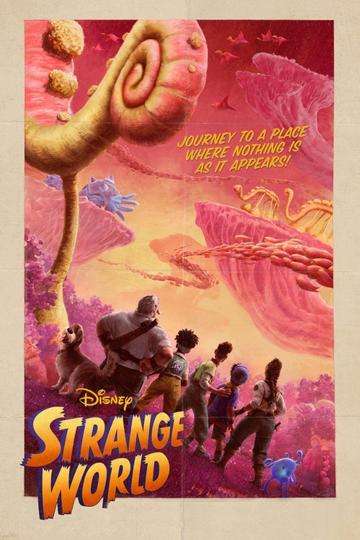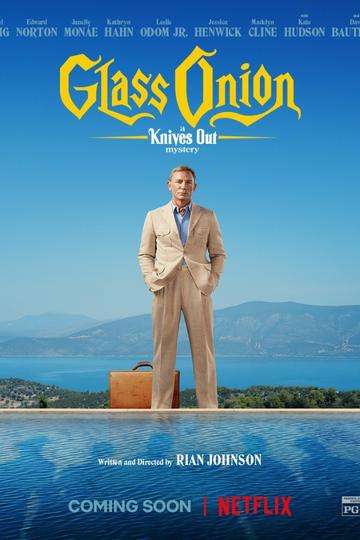 Opening in theaters on November 23rd before premiering on Netflix...
Read full review