Ieva Balode Biography
Ieva Balode (born in 1987, Riga, Latvia) is an artist and film curator working with analog image. With her works she takes part in international exhibitions and festivals presenting her work both in installation, as well as cinema and performance situation. As a curator she is a founding member of Baltic Analog Lab - artists collective providing a space and platform for analog film production, research and education.
She is also a director of experimental film festival "Process" happening in Riga from year 2017.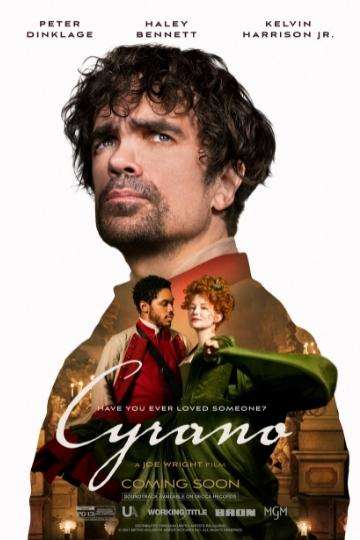 Director Joe Wright delivers a fun and romantic movie based on...
Read full review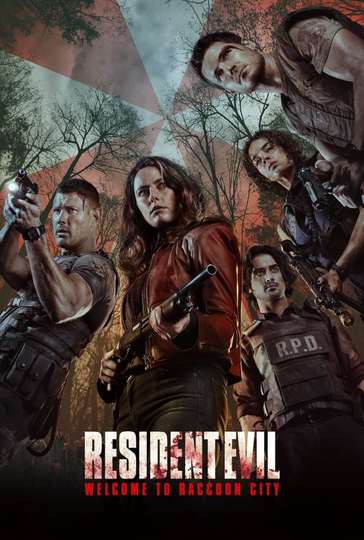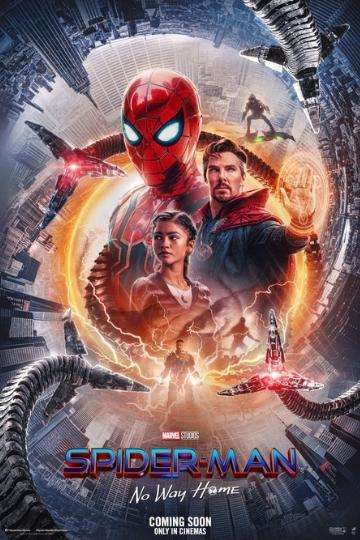 The most anticipated film of the year is a cinematic extravaganza...
Read full review