Ilmar Raag Biography
Estonian film director, screenwriter, media executive and columnist Ilmar Raag was born in Kuressaare, Estonia. He grew up in Kuressaare and also graduated high school there. In 1997 he graduated University of Tartu and in 1999 he received M.A. degree in screen writing from Ohio University. In 1997 Raag made his directorial debut an amateur film Tappev Tartu (1998).
After that he find himself working in TV management and in 2002-2005 he served as CEO of Estonian National Television (ETV). In 2005 he directed television movie August 1991 (2005) (TV) and also wrote screenplay for another TV movie. In 2007 Raag wrote and directed critically acclaimed film Klass (2007). In 2008 he adapted screenplay from a Sass Henno's novel for Mina olin siin (2008).
Show More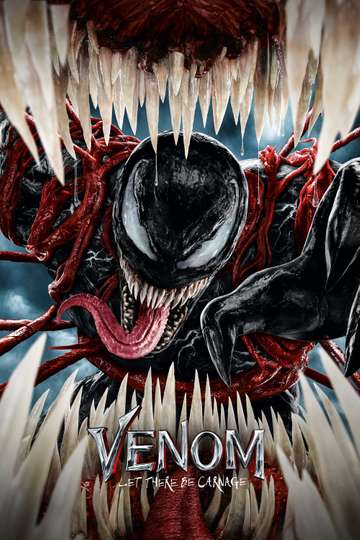 Early on in 'Venom: Let There Be Carnage' alien symbiote Venom...
Read full review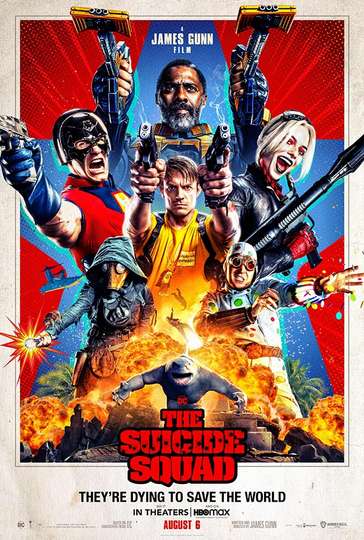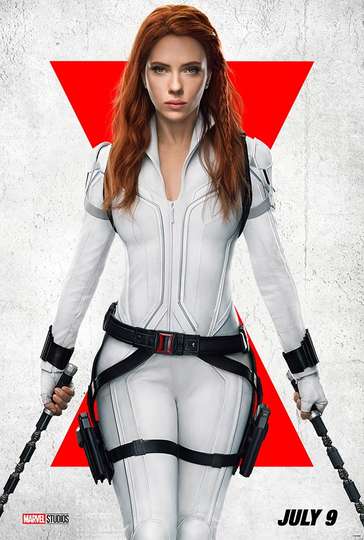 It's a shame we didn't get this 'Black Widow' movie a few years...
Read full review