Isabella Rossellini Biography
Isabella Fiorella Elettra Giovanna Rossellini (born 18 June 1952) is an Italian actress, filmmaker, author, philanthropist, and model. Rossellini is noted for her 14-year tenure as a Lancôme model, and for her roles in films such as Blue Velvet and Death Becomes Her. ​From Wikipedia, the free encyclopedia.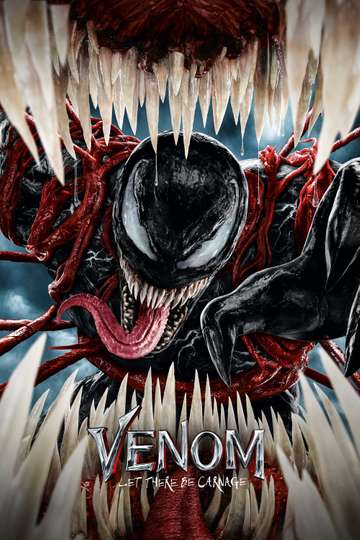 Early on in 'Venom: Let There Be Carnage' alien symbiote Venom...
Read full review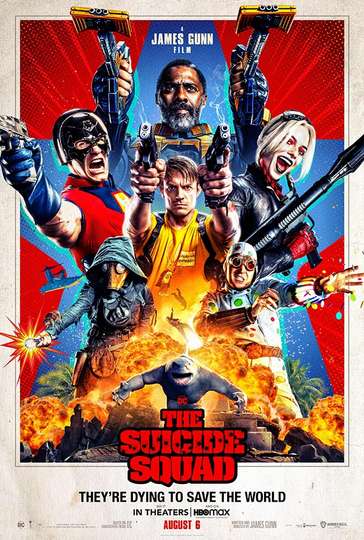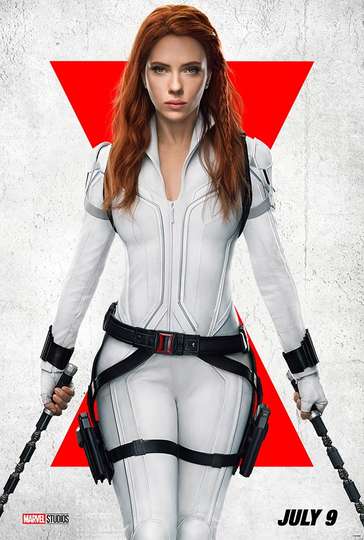 It's a shame we didn't get this 'Black Widow' movie a few years...
Read full review