Jack Mower Biography
Jack Mower (born Benjamin Allen Mower) was an American screen and television actor. He appeared in hundreds of films between 1914 and 1964. Mower also, during the mid 1920s, produced seven silent films.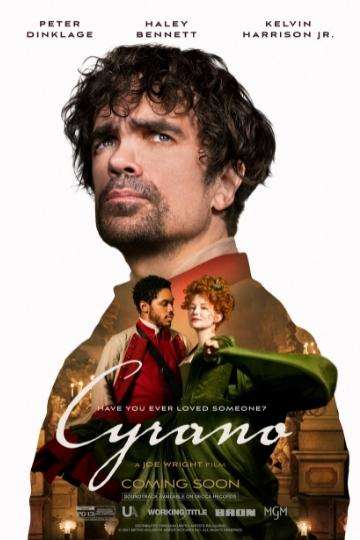 Director Joe Wright delivers a fun and romantic movie based on...
Read full review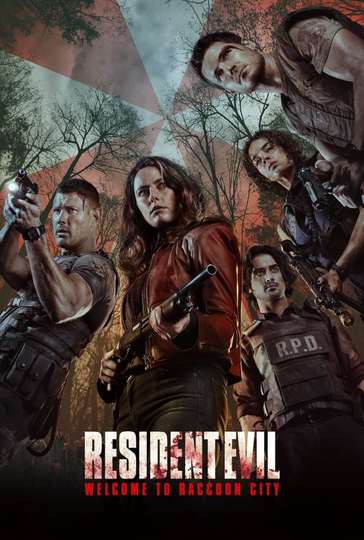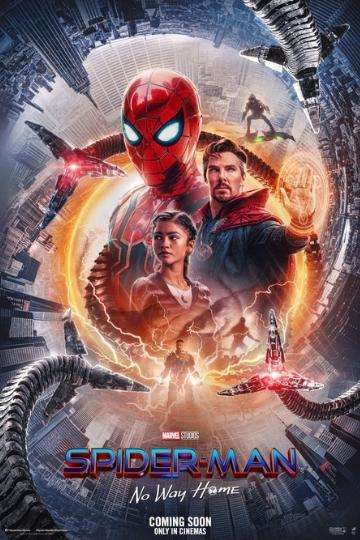 The most anticipated film of the year is a cinematic extravaganza...
Read full review