Jacob Sizemore Biography
Jacob Sizemore (born February 13, 1999) is an artist that works in multiple mediums, some of which include photography, film, and performance. They are best known for their photographic work that deals with the examination of gender binaries. Their work has been described as gritty, yet intimate. Jacob Sizemore studied photography and cinema at Point Park University, and has had their work shown in galleries and published online and in print.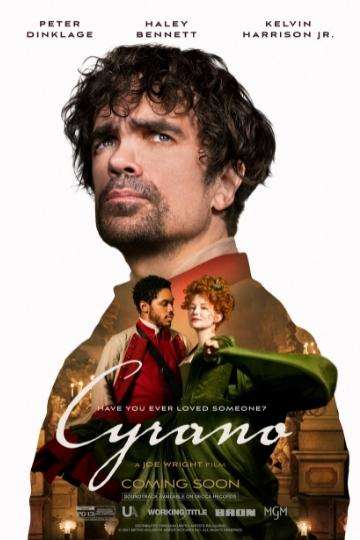 Director Joe Wright delivers a fun and romantic movie based on...
Read full review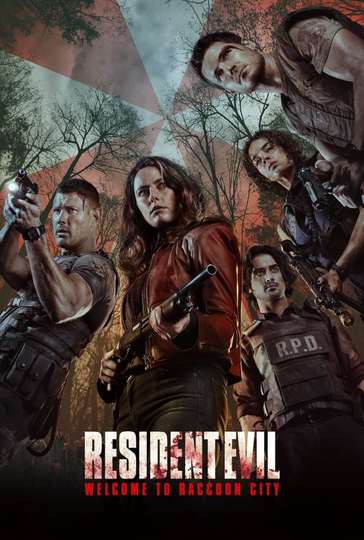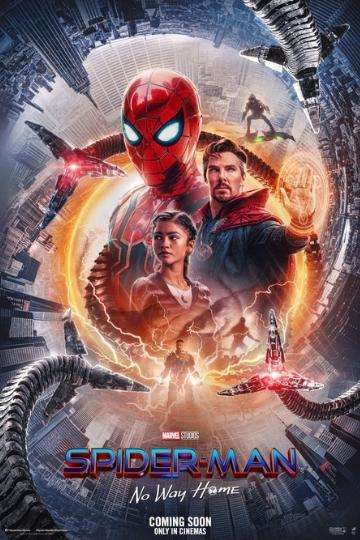 The most anticipated film of the year is a cinematic extravaganza...
Read full review