Jacqueline Moore Biography
Jacqueline DeLois Moore is an American professional wrestler and professional wrestling manager. She is best known for her time in WWE from 1998 to 2004, as well as working for World Championship Wrestling in 1997-98 and later Total Nonstop Action Wrestling as a wrestler, manager and road agent. She began her career in World Class Championship Wrestling, but was well known in the United States Wrestling Association, where she was a fourteen-time USWA Women's Champion.
She later moved to World Championship Wrestling, where she briefly managed the team Harlem Heat. In 1998, she joined the World Wrestling Federation (WWF, later World Wrestling Entertainment). She began managing Marc Mero and had her first rivalry with Sable, which culminated in the re-establishment of the WWF Women's Championship, which Moore held twice during her time with the WWF.
In 1999, she formed an all-female alliance with Terri Runnels and Ryan Shamrock called the Pretty Mean Sisters. In the early 2000s, Moore worked as both a referee and trainer for the WWF, and she also held the WWE Cruiserweight Championship, which was a title predominantly held by men. She was the third woman to accomplish the feat, but the only woman to do so under the WWE banner (following Madusa and Daffney in WCW).
In 2004, she joined TNA, where she worked mostly as a manager and occasional wrestler. On April 2, 2016, Moore was inducted into the WWE Hall of Fame Moore grew up in Dallas, Texas.[5] As a young fan of professional wrestling, Moore stated that the Von Erichs were her favorite wrestlers. She has a third degree black belt in taekwondo and also has experience in kickboxing and boxing.
In mid-2001, Moore, along with Tazz, Al Snow, and Tori, became a trainer on the MTV reality TV series Tough Enough.[22] It was her first time training other wrestlers.On the show, she helped train future WWE wrestlers Nidia and Maven. In 2002, Moore competed on a special WWF superstar edition of Fear Factor, coming in second place to Matt Hardy After leaving WWE, Moore began taking acting classes on an action movie set in Los Angeles during the 1970s.
Jacqueline made her video game debut in the PlayStation version of WCW Nitro. She would later appear in nine WWE video games, which include WWF Attitude, WWF WrestleMania 2000, WWF SmackDown! 2: Know Your Role, WWF No Mercy, WWE WrestleMania X8, WWE Raw 2, WWE 2K17 (DLC), WWE 2K18 and WWE 2K19.
Show More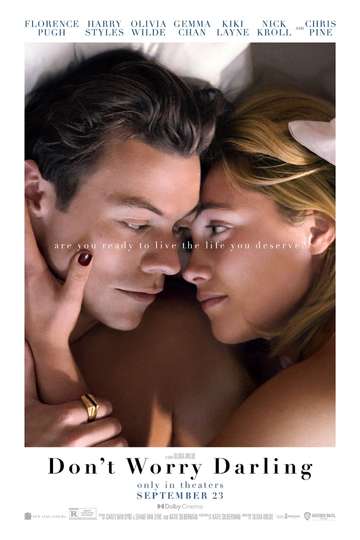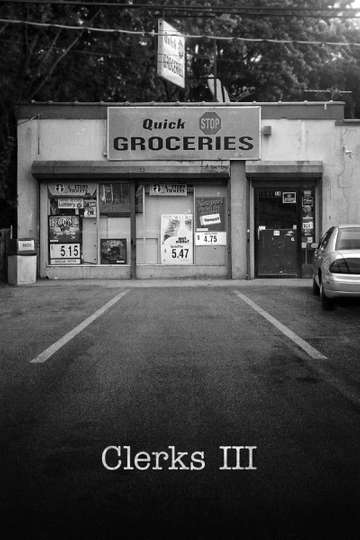 'Clerks III' finds Kevin Smith And Co. back behind the counter....
Read full review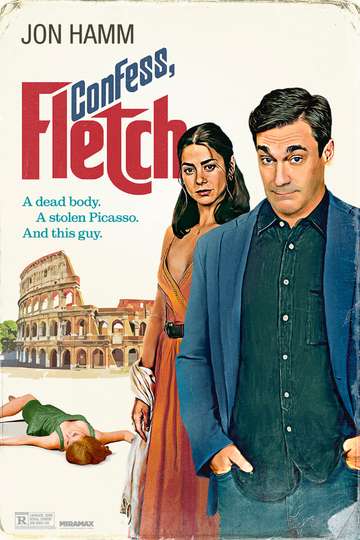 'Confess, Fletch' is an enjoyable and faithful adaptation. Jon...
Read full review