Jade Tailor Biography
Jade Tailor is an American film and television actress. She was born in Hollywood, California to diverse parents. Her mother, a Holistic Nutritionist of Western European and Native American descent. Her father, an Israeli born businessman who once served in the Special Forces I.D.F. Jade showed a passion for the arts at a very young age. She studied acting, singing, music, and dance throughout her young life, attending a predominantly performing arts based high school.
After graduating, she moved to New York City to continue her studies. Shortly there after she began her professional career in both the Theater as well as Independent Films. She later returned to Los Angeles to continue her career on the big and small screens.
Show More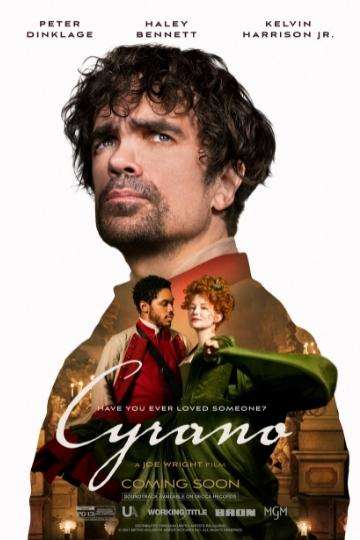 Director Joe Wright delivers a fun and romantic movie based on...
Read full review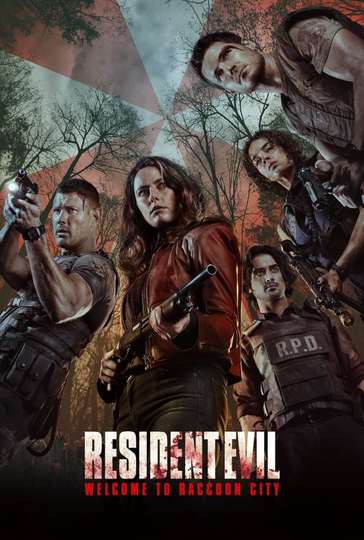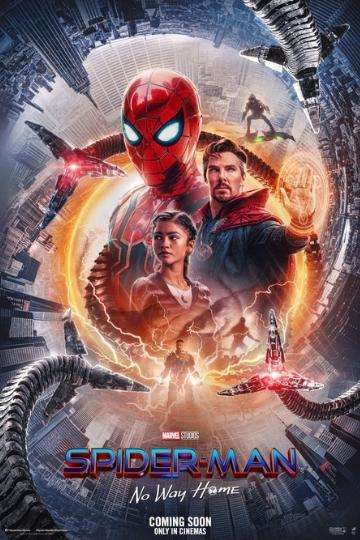 The most anticipated film of the year is a cinematic extravaganza...
Read full review