Jake Graf Biography
Jake Graf, born in London, is a transgender actor, writer, and director. Currently living in the United Kingdom. Graf specializes in short films dealing with transgender issues in an effort to normalize queer and trans experiences to a wider, more mainstream audience. Many of Graf's films emphasize the daily lived experiences of trans men. According to Graf, he was vocal from a young age about his knowledge of being a boy, despite being raised and treated as a girl.
Feeling that he was missing parts that other boys had, Graf felt isolated and reclusive as a child. Around the age of puberty, Graf learned to keep these feelings to himself, until eventually beginning the process of transitioning at 28 years old. Graf's first work within the industry was a screenplay dealing with his experiences in making a female to male transition.
Short films such as X-WHY (2011), Brace (2015), and Chance (2015) have given the film director a way to open up about his sexual identity by explaining what it was like to go through the process of being a transgender individual. Jake Graf and his wife, Hannah Winterbourne, announced their engagement in 2017 after Graf proposed in New York City. Winterbourne is an engineer with the British Army and currently is the highest ranking transgender officer.
The couple has expressed interest in having children, and will likely do so through surrogacy. From Wikipedia, the free encyclopedia
Show More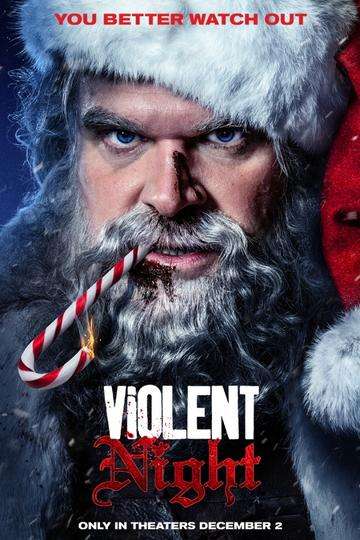 Punching into theaters on December 2nd, 'Violent Night' represents...
Read full review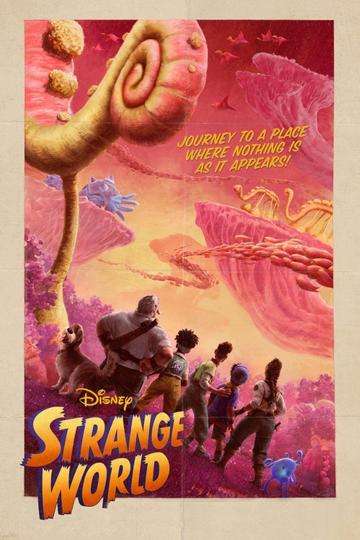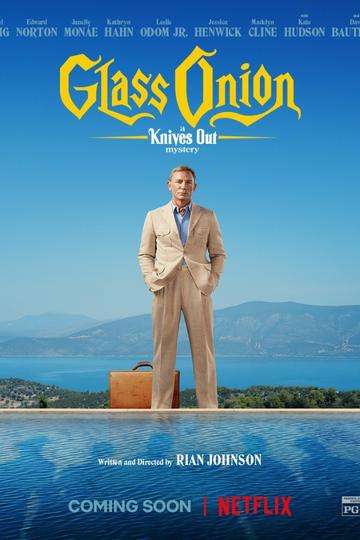 Opening in theaters on November 23rd before premiering on Netflix...
Read full review