James Broughton Biography
James Broughton was an American poet and poetic filmmaker. He was part of the San Francisco Renaissance, a precursor to the Beat poets. He was an early bard of the Radical Faeries as well as a member of The Sisters of Perpetual Indulgence, serving the community as Sister Sermonetta. His work is quintessentially Californian – exploring and engaging the polar frontiers of wildness and civility, male and female, body and spirit—with the crash of Pacific Ocean waves echoing throughout.
"Ultimately I have learned more about poetry / from music and magic than from literature," he wrote.
Show More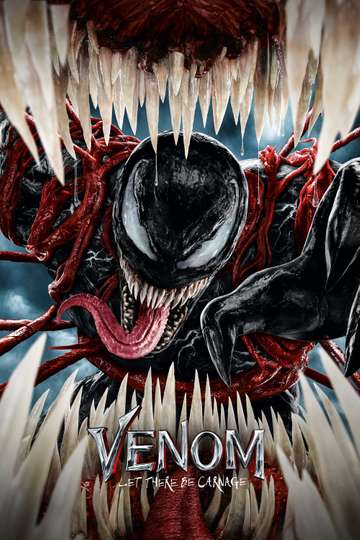 Early on in 'Venom: Let There Be Carnage' alien symbiote Venom...
Read full review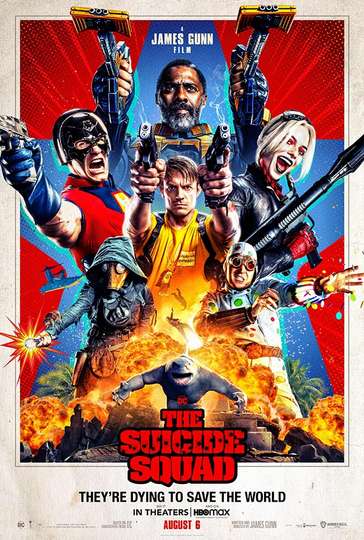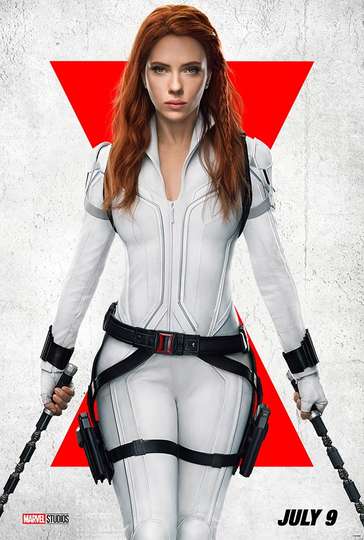 It's a shame we didn't get this 'Black Widow' movie a few years...
Read full review