James May Biography
James Daniel May (born 16 January 1963) is an English television presenter, journalist and writer. May is best known as co-presenter of the motoring programme Top Gear alongside Jeremy Clarkson and Richard Hammond. May has presented a variety of other programmes on themes including science and technology, childhood toys, cars, food and drink, and the plight of manliness in modern times.
In addition he has released a variety of DVDs and books with similar themes, and writes a weekly column for The Daily Telegraph's motoring section. On Top Gear, May has the nickname "Captain Slow", for his careful driving style, a love of small, underpowered cars and habit of getting lost and distracted whilst driving. In a February 2007 episode of Top Gear he carried out a successful top speed test drive of a Bugatti Veyron at the Ehra-Lessien Volkswagen test track, reaching 407 kilometres per hour (253 mph).
In July 2010 he repeated the attempt in the updated Bugatti Veyron Super Sport, reaching the vehicle's top speed of 417.6 kilometres per hour (259.5 mph), confirming that it had retaken the title as the fastest road car in production.
Show More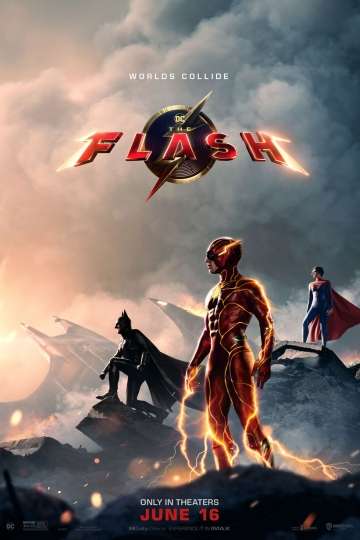 'The Flash' is a masterpiece and the movie DC fans have been waiting for! Director Andy Muschietti brilliantly...
Read full review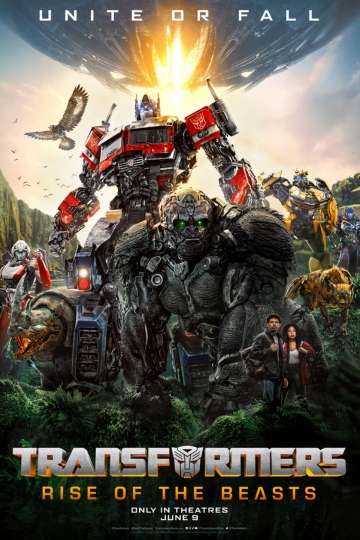 'Transformers: Rise of the Beasts' aims to continue the robotic franchise to middling effect. The...
Read full review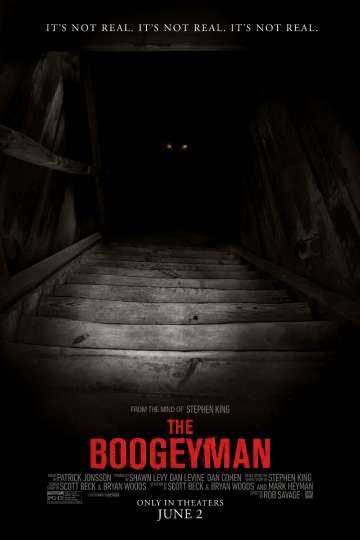 'The Boogeyman' is unlikely to keep anyone up at night with faltering horror. The movie, adapted...
Read full review