Jang Dong-yoon Biography
Jang Dong-yoon is a South Korean actor. He is best known for his leading roles in the popular television series "School 2017", "A Poem a Day", and "The Tale of Nokdu". In 2015, while attending Hanyang University, Jang was first caught in the media for his bravery. It was reported Jang had come across a robber with a lethal weapon, threatening a convenience store clerk in Seoul's Gwanak District, where he had devised a quick plan to have the culprit arrested.
He was recognized with a commendation from the Seoul Metropolitan Police Agency for this act of heroism. This popularity later had led him to receive many casting offers.
Show More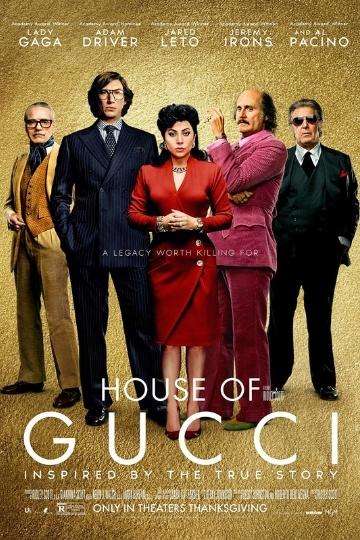 Opening in theaters on November 24th is Oscar winning director...
Read full review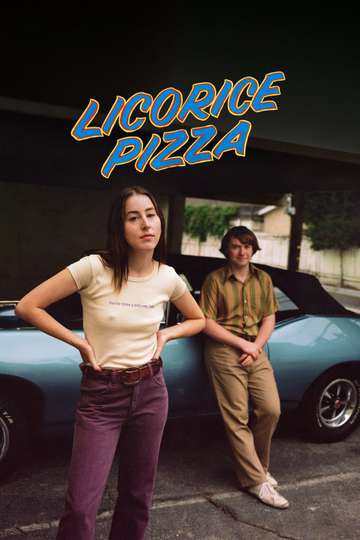 Opening in theaters on November 26th is acclaimed filmmaker Paul...
Read full review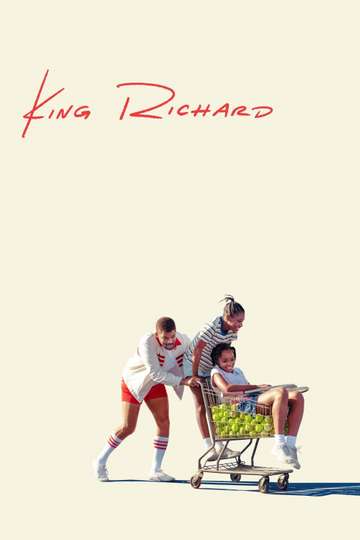 The performance is a breakthrough for Smith, playing a well-intended...
Read full review