Jason Crowe Biography
A Kentucky native, Jason started his film career with a bang, landing the lead role in the now cult classic zombie film, "Dead Moon Rising." Jason's comedic portrayal of Jim, the car rental clerk turned hero, boosted him into the spotlight. Most recently, Jason won 3 different best actor awards at the shows Fright Night Film festival in Canada, MayDay film fest in Indiana and from Nerd Remix for his honest portrayal of Josh in the award winning film Harvest Lake.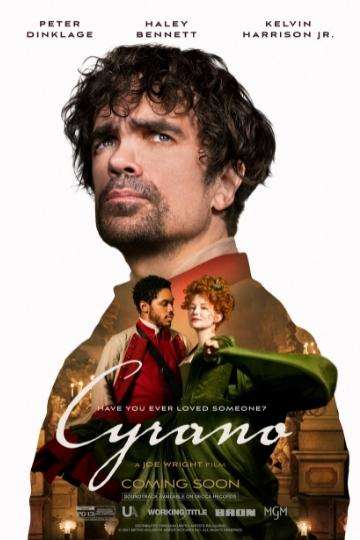 Director Joe Wright delivers a fun and romantic movie based on...
Read full review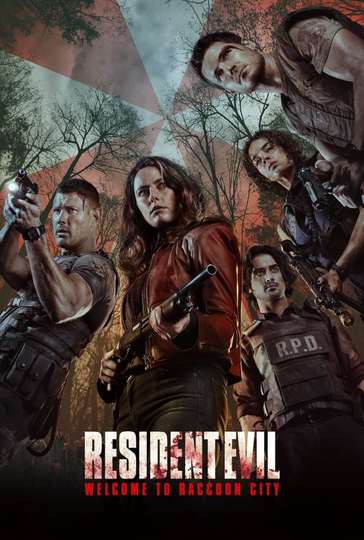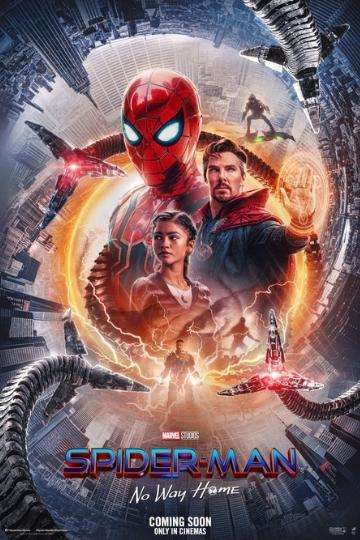 The most anticipated film of the year is a cinematic extravaganza...
Read full review