Jeffrey Schwarz Biography
Jeffrey Schwarz is an Emmy Award-winning producer, director and editor based in Los Angeles. His latest feature documentary is "Boulevard! A Hollywood Story," which premiered at Los Angeles Outfest in 2021. Previous work includes "The Fabulous Allan Carr," which debuted at the 2017 Seattle International Film Festival, the 2015 SXSW premiere "Tab Hunter Confidential," the Emmy Award-winning HBO Documentary Films' "Vito," "I Am Divine," currently streaming on Netflix, "Wrangler: Anatomy of an Icon," and the 2007 AFI Fest Documentary Audience Award-winner "Spine Tingler! The William Castle Story.
" He is also a producer of studio EPKs (electronic press kit), Blu-ray and DVD content, and original television programming through his company, Automat Pictures. Hailed as an "EPK samurai" by Variety, he has produced content on major studio releases for directors such as Martin Scorsese, David Lynch, Jonathan Demme, John Waters, Wes Craven, Rob Reiner, Barry Sonnenfeld, Adam Shankman, Paul Verhoeven, Chris Columbus, and the Coen Brothers.
Schwarz appeared in The Advocate's "Out 100" in 2013, and was the recipient of the 2015 Frameline Award, which honors those who have made a major contribution to LGBT representation in film, television, and the media arts.
Show More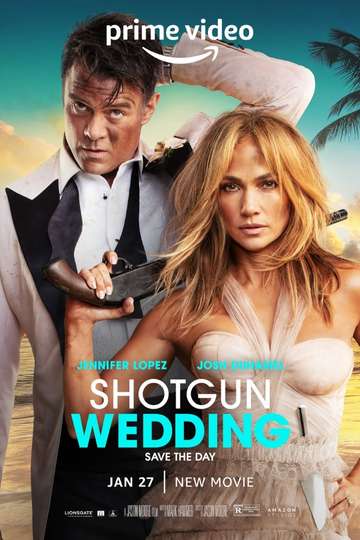 Premiering on Prime Video January 27th is the new romantic action comedy 'Shotgun Wedding,' which...
Read full review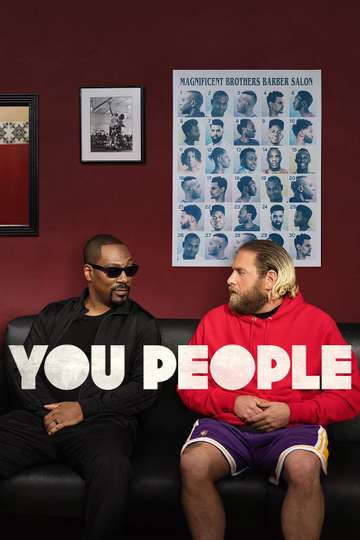 Exploring race and culture, love, and family divides is perhaps not what you'd expect from a film that...
Read full review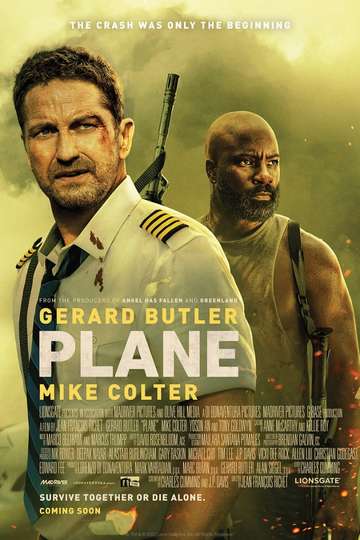 'Plane,' the new action-thriller from director Jean-François Richet, is scheduled to crash-land...
Read full review