Jerry Beck Biography
Jerry Beck is a well-known animation historian, with ten books and numerous articles to his credit. He is also an animation producer, an industry consultant to Warner Bros., and has been an executive with Nickelodeon and Disney.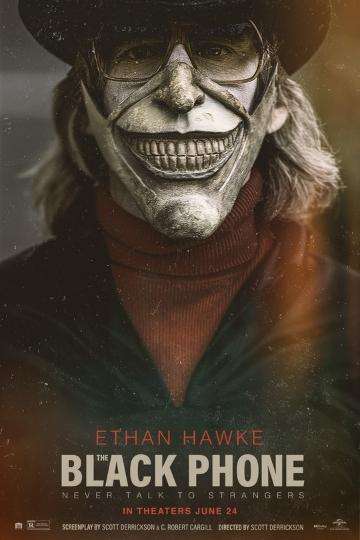 'The Black Phone' is a touching coming-of-age story masquerading...
Read full review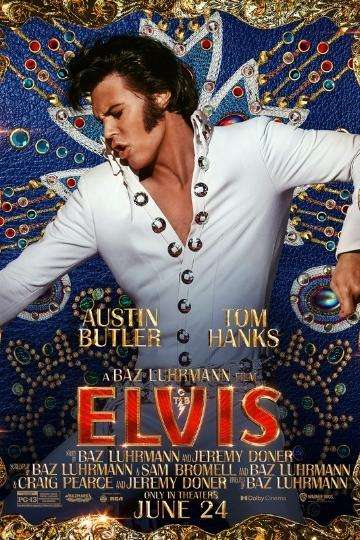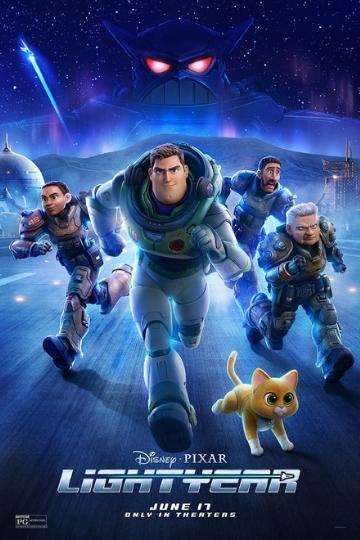 Chris Evans gives a strong voice performance as the title character,...
Read full review