Jessica Kresa Biography
Jessica Nora Kresa is an American professional wrestler who is most known for her time in Impact Wrestling under the ring name ODB (short for One Dirty Bitch). She held the TNA Women's Knockout Championship on four occasions and she was also a former TNA Knockout Tag Team Champion. Early life Kresa's athletic background is in ice hockey, which her father encouraged her to pursue.
She was the captain of the first girls' team at her high school and played at St. Cloud State University for two years. She began watching professional wrestling as a child. She enjoyed watching wrestlers such as The Killer Bees. She originally desired to be on the show American Gladiators. She hired a personal trainer in anticipation of her wrestling training.
Professional wrestling career Early career Kresa got her start when she tried out for the first season of WWE Tough Enough. She made the top 25, but missed the final cut for the show. Back home in Minnesota, she began training and was soon wrestling in independent wrestling promotions all over the Midwest, facing men such as Ken Anderson and Shawn Daivari.
Kresa received her first national exposure in early 2003 as ODB, wrestling Trinity in Total Nonstop Action Wrestling. She returned to TNA in early 2004 as Poison and was placed in a brief feud with Trinity. She appeared again in TNA during October 2004 and defeated Tracy Brooks. Ohio Valley Wrestling On June 5, 2006, Kresa debuted in Ohio Valley Wrestling as a villain under the ring name ODB, losing to Daisy Mae.
Three days later, she lost to Mae in a rematch, beginning a feud between the two in the process. After losing to Mae in a tag team match on June 9, ODB finally defeated her in a tag team match on June 16. She then defeated her in a singles match on June 28 to culminate their feud. On July 12, 2006, ODB began declaring herself as the Women's Champion, even though OVW did not recognize a women's champion at the time.
She repeatedly cut promos saying that she was the new Women's Champion until OVW owner Danny Davis conceded and recognized the Women's Championship as an official title. ODB lost her title to Serena Deeb in a four-way match on September 13, 2006. In the spring of 2007, ODB won the first ever "Miss OVW" crown with help from Victoria Crawford. After Deeb dropped the title to Katie Lea, ODB engaged in an ongoing feud with her which a led to a match between the two on June 1, 2007 where ODB regained her title and ended Lea's reign.
ODB lost her title for the second time when she dropped it to Milena Roucka in a Six-Way match on September 19, 2007.
Show More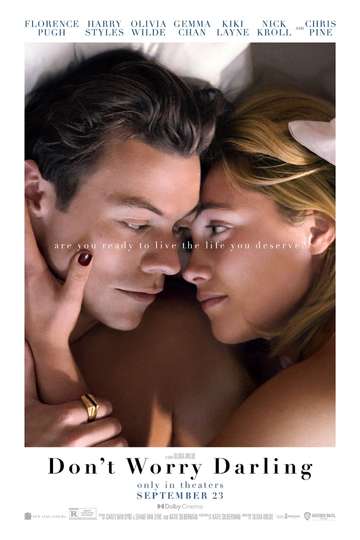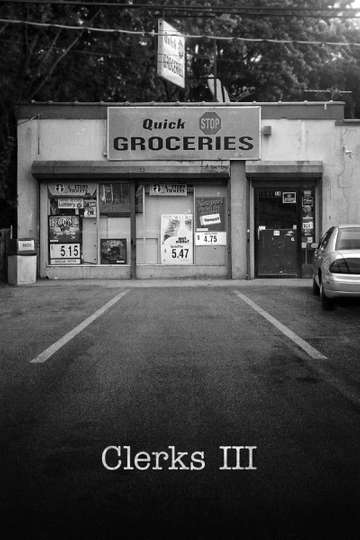 'Clerks III' finds Kevin Smith And Co. back behind the counter....
Read full review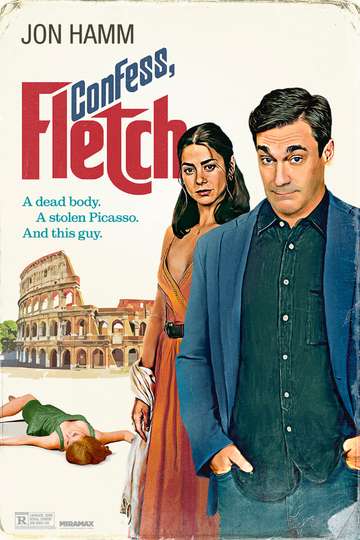 'Confess, Fletch' is an enjoyable and faithful adaptation. Jon...
Read full review