Jesús del Cerro Biography
Jesús del Cerro is a writer, producer and director born in Madrid (Spain). He started working in popular Spanish TV series like "Medico de Familia", "Policias", " Compañeros" and "Un Paso adelante" . This one was a huge success all over the world and was sold to more than 70 countries like Germany, France, Italy or Netherlands. In 2008 Jesús directed "Carlitos and the chance of the lifetime" his first feature film, it was a success in the Spanish box office and won more than 20 international film festivals like Giffony film festival.
In 2009 Jesús starts to work in Romania, over there he directed eight features films and the documentary "Pregnant in Romania" In 2011 he won with "Nasa" the Gopo award to the most successful movie of the year in Romania. In November 2017 he will launched his last movie "Hawaii" with Dragos Bucur and Cristina Flutur. In 2018 he will launched his first American movie "Attraction" filmed in Puerto Rico, Los Angeles and Paris with Chris Atkins, Tara Read and Dina de Laurentiis.
Actually he is working in the animation movie "First Goal" that will be launched in 2019.
Show More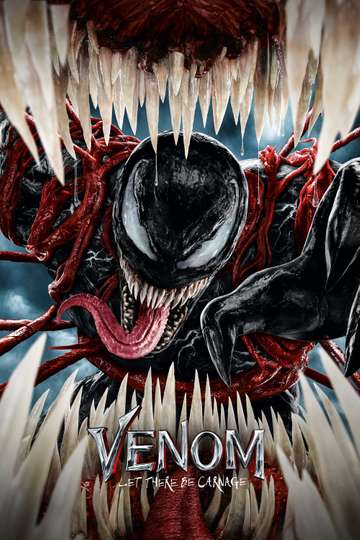 Early on in 'Venom: Let There Be Carnage' alien symbiote Venom...
Read full review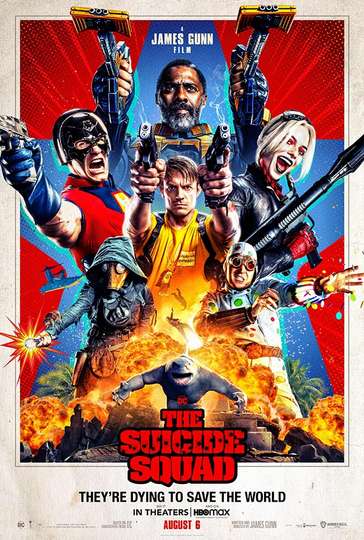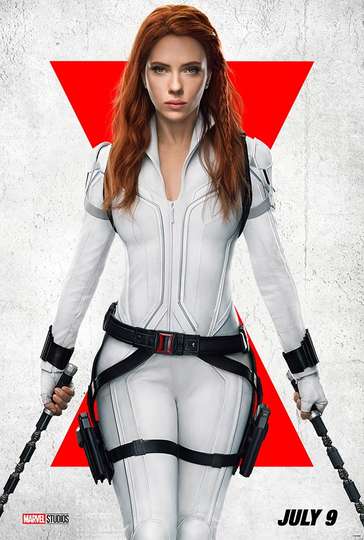 It's a shame we didn't get this 'Black Widow' movie a few years...
Read full review