Joachim Król Biography
Joachim Król is a German actor, known for his appearances in the films Run Lola Run, Maybe, Maybe Not, and Anne Frank: The Whole Story. German dubbing voice of Peter Davison in All Creatures Great and Small (1978). His father was a miner and union activist. Lives in Cologne with his wife Heidrun and their son Tom. "Król" means "king" in Polish. Resides in Cologne, Germany with his wife and son.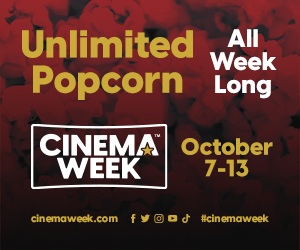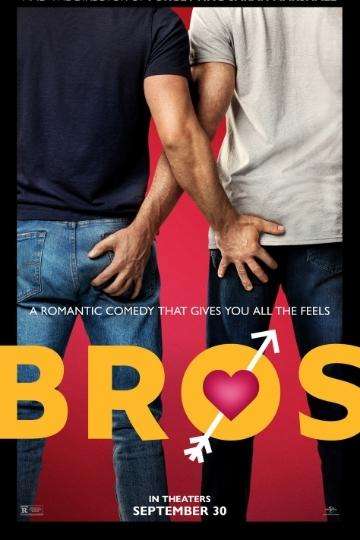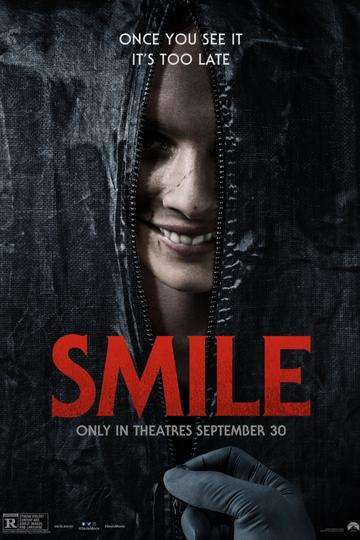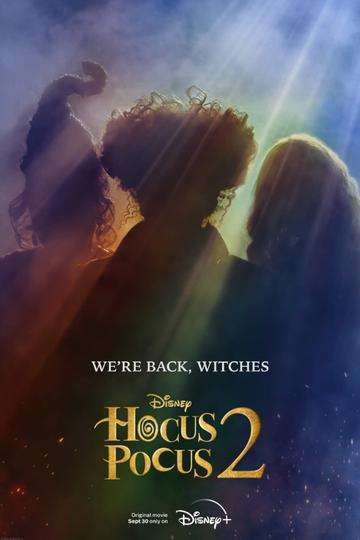 The Sanderson Sisters are Back In Belated Comedy Sequel 'Hocus...
Read full review