Joakim Thåström Biography
Sven Joakim Eriksson Thåström växte upp på Skebokvarnsvägen 209 i Högdalen i Stockholm. Han var med och skapade bandet Helt Sonika som bestod av Thåström, Thomas Svanljung, Lars Elffors, Lennart "Elton" Hellgren, Bosse Steinholtz och Lars Bremer. Helt Sonika spelade runtom Stockholm på ungdomsgårdar, klubbar, utomhusfestivaler mm.
Lennart Eriksson (eller Fjodor som han kallades) bodde i Rågsved. De bildade tillsammans med Gunnar Ljungstedt ("Gurra") ett band som hette The Haters. The Haters bytte dock redan efter tre dagar namn till Ebba Grön, som härstammar från en poliskod med anknytning till den s.k. Operation Leo, där den tyske terroristen Norbert Kröcher planerade att kidnappa dåvarande invandrarministern Anna-Greta Leijon.
"Ebba röd" var polisens kod för den operation som gick ut på att gripa Kröcher. Då gripandet var fullbordat ropades "ebba grön" ut i radion. Thåström har en dotter från sitt första äktenskap vilket upplöstes 1998, och en son född 2000. I unga år hade han ett förhållande med skådespelaren Amanda Ooms.
Paret återförenades efter flera år isär och är numera sambos.
Show More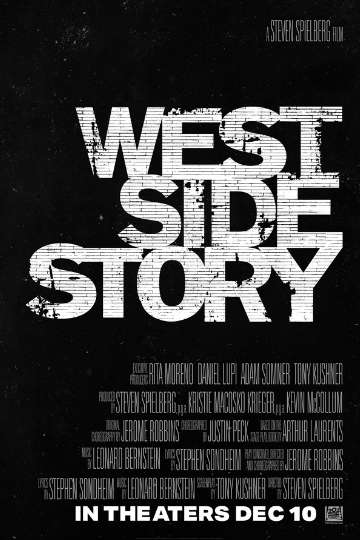 Opening in theaters on December 10th is the new musical remake...
Read full review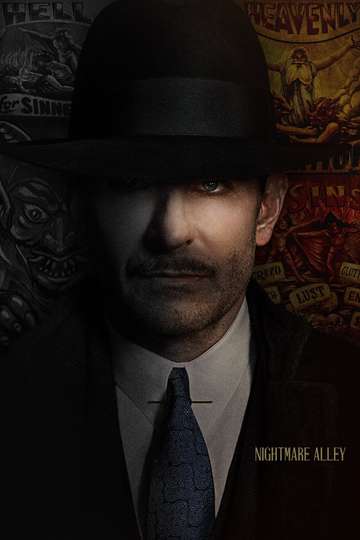 Opening in theaters on December 17th is the new neo-noir thriller...
Read full review