Jocelyne Saab Biography
Jocelyne Saab is a filmmaker and a photographer. She was born in 1948 and grew up in Beirut. In 1973, she became a war reporter in the Middle-East, covering the war of October for Magazine 52, the third television channel in France. In 1975 she directed her first feature film, a documentary released in Parisian cinemas: Lebanon in Turmoil, distributed by Pascale Dauman.
She will then cover the Lebanese war for fifteen years, during which she directs almost thirty films, including Beirut, never again, broadcasted on France 2 in 1976, Letter from Beirut and Beirut, my city, broadcasted on France 3 between 1978 and 1982. In 1977 both Egypt, City of the Dead and The Sahara is not up for sale and were shot and released in Parisian cinemas.
In 1981, she shots Iran, Utopia in the making on the days following the Iranian revolution, which received several international prizes. In 1998, she went to Vietnam and directed a documentary called The Lady of Saigon, which is awarded best French documentary by the French senate. It's broadcasted on France 2, and in many international festivals.
Show More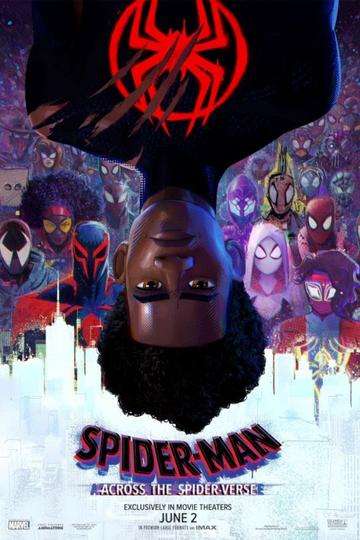 'Spider-Man: Across the Spider-Verse' is an amazing and near perfect sequel. Larger in scope than...
Read full review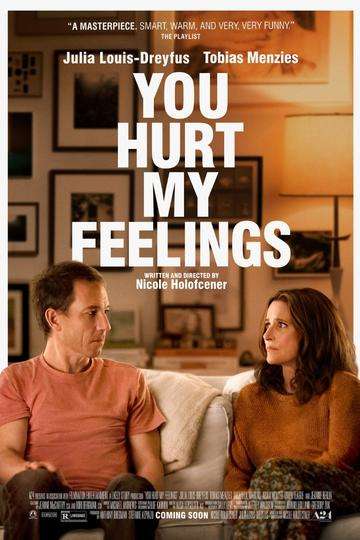 'You Hurt My Feelings' explores truth and lies, honesty and encouragement in delightful comedy of...
Read full review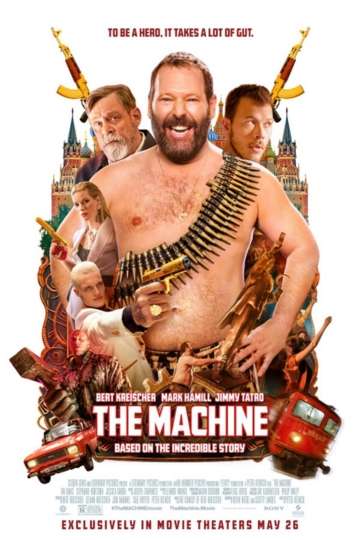 'The Machine' finds comedian Bert Kreischer drawing from his most famous story to wild effect. Adapted...
Read full review