Johanna ter Steege Biography
Johanna ter Steege is a Dutch stage and screen actress. She won the European Film Award for Best Supporting Actress for her movie debut in The Vanishing (1988). Among her other films are Robert Altman's Vincent & Theo (1990), István Szabó's Meeting Venus (1991) and Sweet Emma, Dear Böbe (1992), Bernard Rose's Immortal Beloved (1994), and Bruce Beresford's Paradise Road (1997).
In 1994, after Julia Robert and Uma Thurman declined, Stanley Kubrick cast her for his adaptation of Louis Begley's novel Wartime Lies. Kubrick abandoned the project after Steven Spielberg's success with Schindler's List.
Show More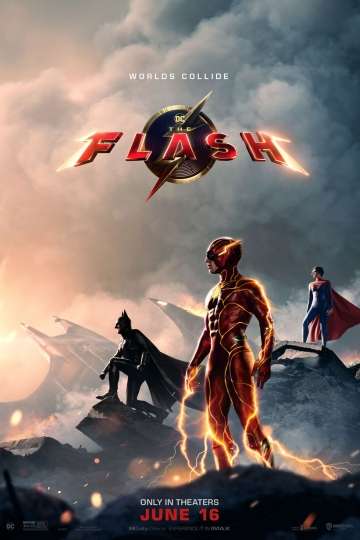 'The Flash' is a masterpiece and the movie DC fans have been waiting for! Director Andy Muschietti brilliantly...
Read full review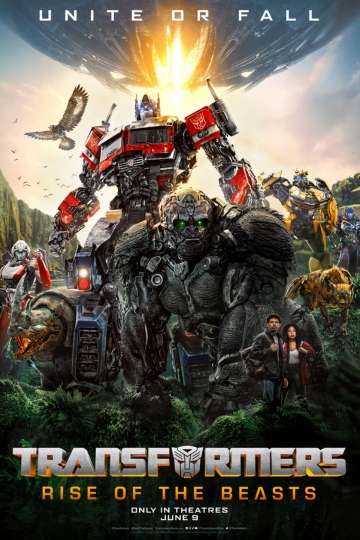 'Transformers: Rise of the Beasts' aims to continue the robotic franchise to middling effect. The...
Read full review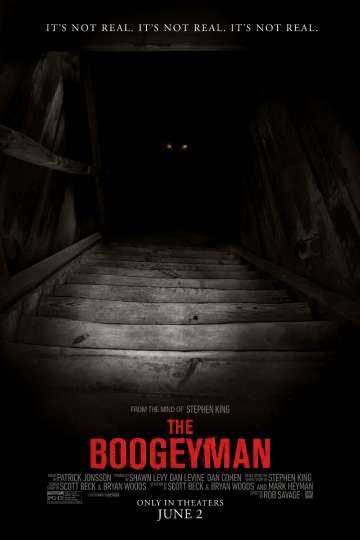 'The Boogeyman' is unlikely to keep anyone up at night with faltering horror. The movie, adapted...
Read full review