John Brahm Biography
​From Wikipedia, the free encyclopedia John Brahm (August 17, 1893 – October 12, 1982) was a film and television director. His films include The Undying Monster (1942), The Lodger (1944), Hangover Square (1945), The Locket (1946), The Brasher Doubloon (1947), and the 3D horror film The Mad Magician (1954).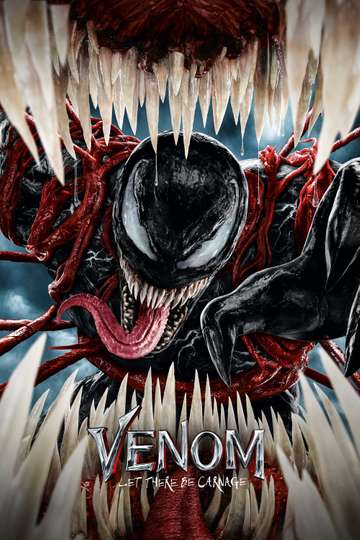 Early on in 'Venom: Let There Be Carnage' alien symbiote Venom...
Read full review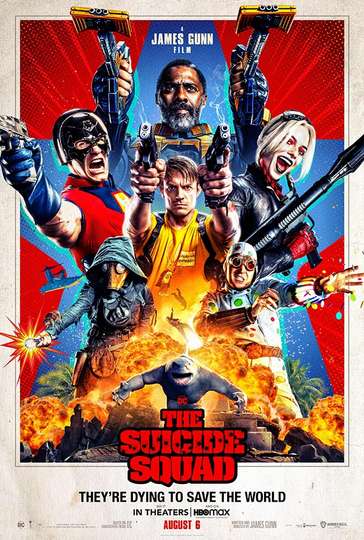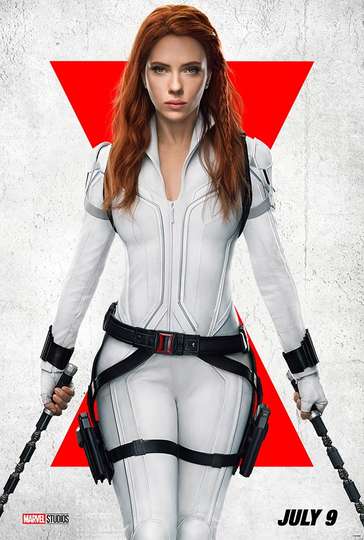 It's a shame we didn't get this 'Black Widow' movie a few years...
Read full review