John Howard Davies Biography
​From Wikipedia, the free encyclopedia. John Howard Davies  (born Paddington, London; 9 March 1939) is a British television director and producer and former child actor. Davies was the son of the scriptwriter Jack Davies. His credits as a child actor include the title role in David Lean's Oliver Twist (1948), The Rocking Horse Winner (1949), Tom Brown's Schooldays (1951) and a few episodes of the television series William Tell (1958).
After school at Haileybury, further education at Grenoble and National Service in the Royal Navy, he started working in the City in a finance company. After that, he trained as a carpet salesman but quit after six months to travel the world. Ending up in Australia he returned to acting and met his wife Leonie when they both appeared in The Sound of Music.
Back in Britain he tried selling oil to industry in Wembley and then became a production assistant in the BBC at the end of 1968. He is now best known for his adult career as a director and producer of several highly successful British sitcoms including All Gas and Gaiters, Fawlty Towers (series 1), The Goodies, The Fall and Rise of Reginald Perrin, The Good Life, No Job for a Lady and Mr.
Bean. Davies was also the producer and director of the sketch show The World of Beachcomber and the earliest episodes of Monty Python's Flying Circus. He also directed several episodes of The Vicar of Dibley. He became the BBC's Head of Comedy from 1977-1982,then head of Light Entertainment and finally Controller Managing Director of EMI Television Productions and the Head of Light Entertainment at ITV broadcaster Thames Television.
During the last role he was cited by the popular press as the man who 'sacked' comedian Benny Hill when the station decided not to renew his contract after 20 years service. Description above from the Wikipedia article John Howard Davies, licensed under CC-BY-SA, full list of contributors on Wikipedia
Show More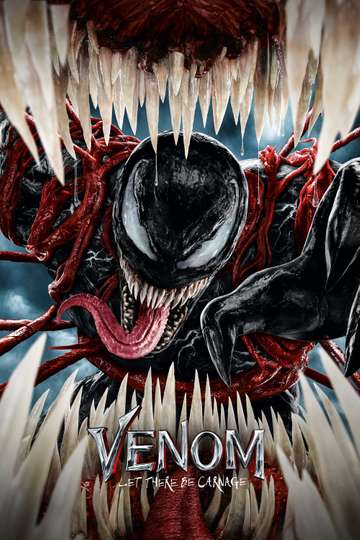 Early on in 'Venom: Let There Be Carnage' alien symbiote Venom...
Read full review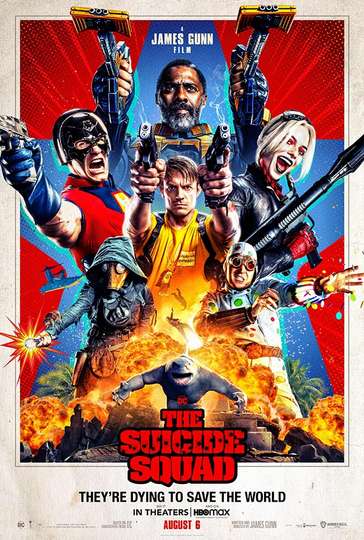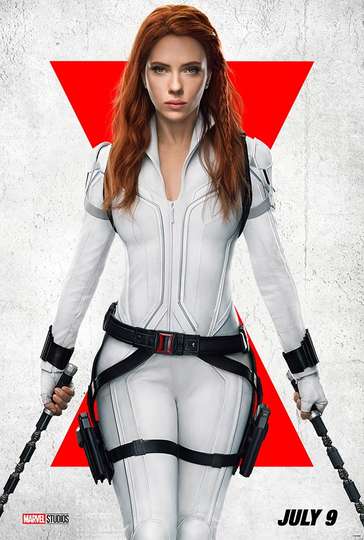 It's a shame we didn't get this 'Black Widow' movie a few years...
Read full review