John Sturges Biography
John Eliot Sturges was an American film director. His movies include Bad Day at Black Rock (1955), Gunfight at the O.K. Corral (1957), The Magnificent Seven (1960), The Great Escape (1963) and Ice Station Zebra (1968).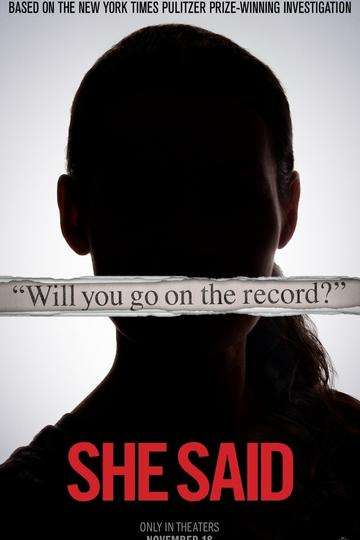 One of the toughest genres of movie to get right is the based-on-truth...
Read full review