Jon Campling Biography
Since his appearance in Harry Potter And the Deathly Hallows (2010) as a handraising, trainstopping, carriageboarding, kidscaring Deatheater! Jon has been pursuing much darker film roles. Born In Yorkshire and originally an Aerospace engineer Jon has developed a compelling, unique and very striking look, and a style that has brought a string of excitingly unusual and very challenging roles.
From the violently iconic Diggs in the soon to be released 'Hard Shoulder' to the Drunken desperation of Father Lawrence in 'The Zombie King' working with Corey Feldman and Edward Furlong. Jon has also been very fortunate to be involved with several ground breaking projects like 'The Underwater Realm', 'Bloody Cuts' and 'Sleeping Dogs'. During early 2012 Jon worked with Former 2 times WBO world champion Steve Collins, playing the lead in the highly anticipated 'Tax City' a no holds barred tale of life in London's notorious cardboard City.
may 2012 saw splitting his time between London and Pisa where he filming on 'Zombie Massacre' playing Doug Mulligan an up-in-your-face trailer trash/hippy yank trying to save the his dog, his girl, and the world. Jon's easy going nature, striking appearance, on-screen intensity and eagerness to embrace the unusual and the demanding make him a top choice for directors, writers and producers and he looks forwards to the challenges to come.
If you can work with him... do!
Show More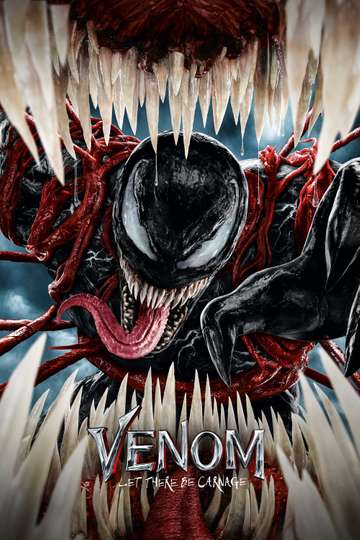 Early on in 'Venom: Let There Be Carnage' alien symbiote Venom...
Read full review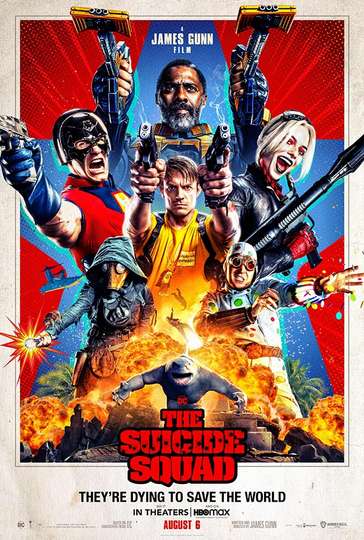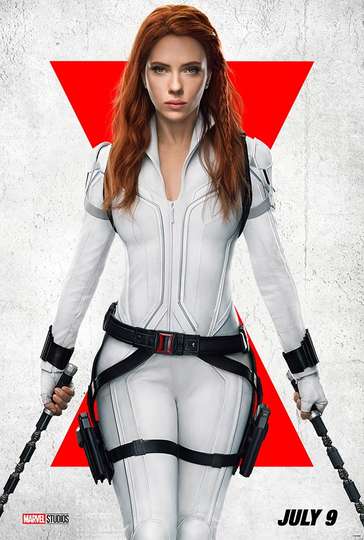 It's a shame we didn't get this 'Black Widow' movie a few years...
Read full review