José Isbert Biography
José Isbert (real name: José Ysbert Alvarruiz), also known as Pepe Isbert (3 March 1886 in Madrid – 28 November 1966 in Madrid), was a Spanish actor. In 1912 he debuted in the short film Asesinato y entierro de Don José Canalejas (playing Pardiñas, the anarchist who killed José Canalejas). During the silent era he worked in theatre with supporting roles in cinema, but with the advent of sound, he made a big screen comeback in the comedy directed by Florián Rey, La pura verdad in (1931).
In the 1930s he acted in half a dozen films including: ¿Cuándo te suicidas? (1931) directed by Manuel Romero, La bien pagada (1935) by Eusebio Fernández Ardavín orEl bailarín y el trabajador (1935), directed by Luis Marquina and based on a play by Jacinto Benavente. In the 1940s he gained great popularity in films such as Te quiero para mí (1944) and El testamento del virrey (1944), both directed by Ladislao Vajda; Ella, él y sus millones (1944) by Juan de Orduña; El fantasma y doña Juanita (1945) by Rafael Gil and Pacto de silencio (1949), by Antonio Román.
The films he is most remembered for are from the 1950s and 1960s, in classics directed by Luis García Berlanga: Welcome Mr. Marshall! (1953), Los jueves, milagro(1957) and El verdugo (1963); and the dark comedy masterpiece El cochecito by Marco Ferreri, all written by Rafael Azcona. He was the grandfather in the Spanish classic La gran familia (1962), and its sequel La gran familia.
.. y uno más (1965), these films earning him still greater popularity. Pepe Isbert died in Madrid due to a heart condition when he was 80 years old. He was buried at Tarazona de la Mancha cemetery in the province of Albacete.
Show More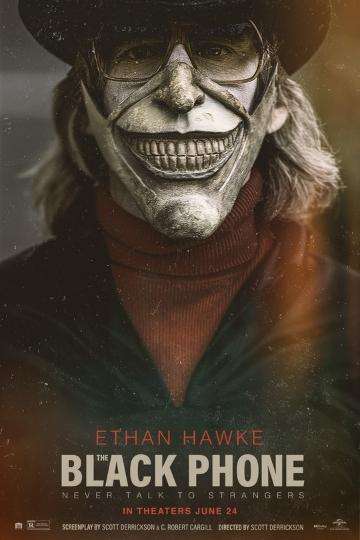 'The Black Phone' is a touching coming-of-age story masquerading...
Read full review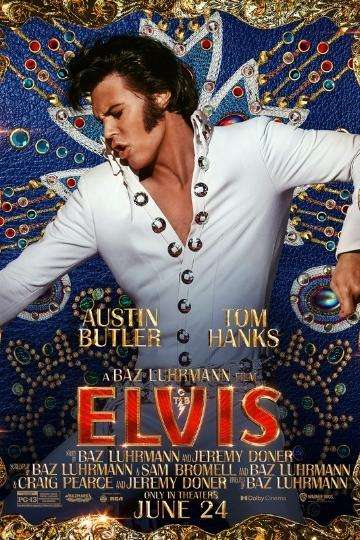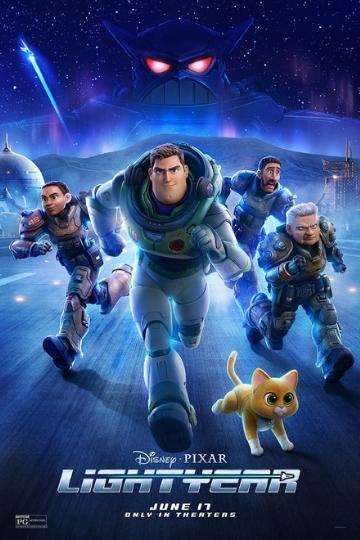 Chris Evans gives a strong voice performance as the title character,...
Read full review