Josh Fadem Biography
Josh Fadem is an actor and comedian based in Los Angeles. He is from Tulsa, Oklahoma. He trained at venues including The Upright Citizens Brigade LA and The Groundlings. He is a regular in the LA comedy scene, has written for Adult Swim, and is a frequent contributor to Funny or Die. As a stand-up, he can be seen at many venues in Los Angeles and New York, and hosts a bi-monthly show at LA's premier archival video store and haven for film-lovers, Cinefile Video.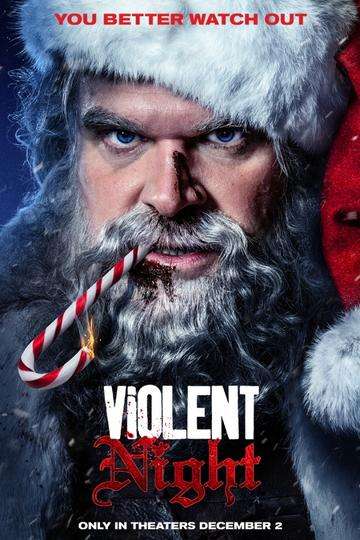 Punching into theaters on December 2nd, 'Violent Night' represents...
Read full review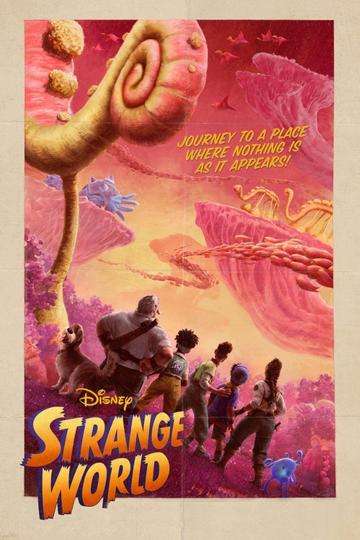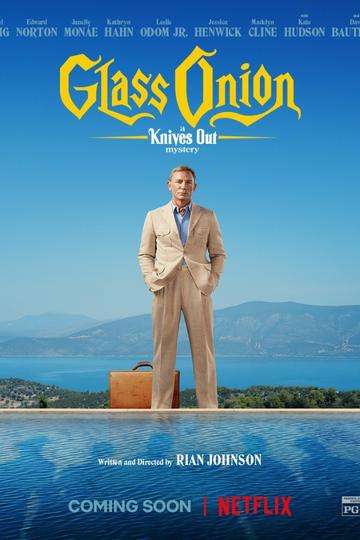 Opening in theaters on November 23rd before premiering on Netflix...
Read full review