Judit Hernádi Biography
Hernádi Judit (Budapest, 1956. április 11. –) Jászai Mari-díjas magyar színésznő, érdemes művész. Szülei Hernádi Árpád gyermekorvos és Szvoboda Ágnes. 1978-ban végezte el a Színház- és Filmművészeti Főiskolát, és karrierje a Vígszínházban indult. 1986 óta szabadfoglalkozású kis megszakítással – 1992–1994 között a Művész Színház társulatának tagja volt.
Kedvelt szinkronszínésznő, közel 300 filmben hallható egyedi hangja. Számos filmben szerepelt, emellett rendszeresen látható különböző politikai-közéleti kabarékban, paródiaműsorokban (Heti Hetes, Gálvölgyi Show, Bajor Show, Szeszélyes évszakok). 17 évesen gyámhatósági engedéllyel ment férjhez, de két évvel később, főiskolás korában már elváltak.
 Aztán élettársi kapcsolatban élt Tarján Pál operaénekessel, akitől a lánya, Tarján Zsófia Rebeka született 1986-ban. Majd 12 éven át Görög László volt az élettársa, akivel 2003-ban szakítottak. 2009-ben és 2011-ben ő volt a Csillag születik tehetségkutató versenynek az egyik zsűritagja. Lánya, aki okleveles alkalmazott grafikus, énekesként is közreműködött a Balkan Fanatikban, valamint 2006-tól 2008-ig a Cenobite nevű együttes énekesnője volt, amely "doom-os és noisecore-os skandináv agyvelő death metált" játszott.
 2012-től a HoneyBeast zenekar frontembere. 2010 áprilisában a lányával együtt léptek fel a Thália Színházban az Egy színésznő lánya című darabban, mely Verebes István Maya című, Hernádi Juditról szóló könyve alapján készült. Forrás: Wikipédia
Show More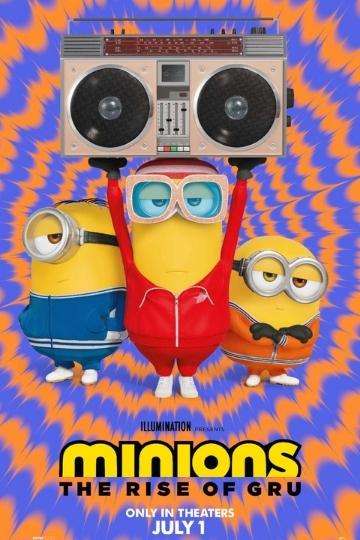 'Minions: The Rise of Gru' is a formulaic brand extension that...
Read full review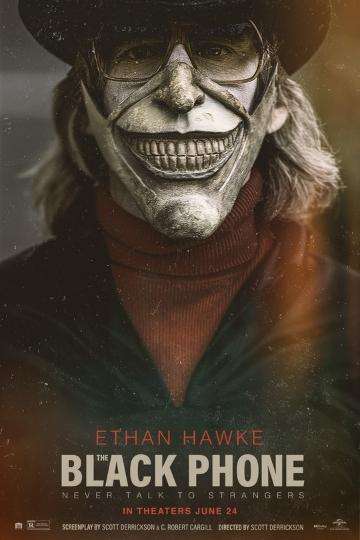 'The Black Phone' is a touching coming-of-age story masquerading...
Read full review