Judy Canova Biography
From Wikipedia Judy Canova (November 20, 1913 – August 5, 1983), born Juliette Canova, (some sources indicate Julietta Canova), was an American comedienne, actress, singer, and radio personality. She appeared on Broadway and in films. She hosted her own self-titled network radio program, a popular series broadcast from 1943 to 1955. When bandleader Rudy Vallée offered the still-teenaged Canova a guest spot on his radio show in 1931, The Fleischmann Hour, the door opened to a career that spanned more than five decades.
The popularity of the Canova family led to numerous performances on radio in the 1930s, and they made their Broadway theater debut in the revue Calling All Stars. An offer from Warner Bros. led to several bit parts before she signed with Republic Pictures. She recorded for the RCA Victor label and appeared in more than two dozen Hollywood films, playing leading roles as well as supporting parts, including Scatterbrain (1940), Joan of Ozark (1942), and Lay That Rifle Down (1955).
In 1943, she began her own radio program, The Judy Canova Show, that ran for twelve years—first on CBS and then on NBC. Playing herself as a love-starved Ozark bumpkin dividing her time between home and Southern California. By the time her radio program ended in 1955, Canova made a smooth transition to television with appearances on The Colgate Comedy Hour, The Steve Allen Show, Matinee Theatre, Alfred Hitchcock Presents, Make Room For Daddy,and other shows.
In 1967, she portrayed Mammy Yokum in an unsold TV pilot adapted from Al Capp's Li'l Abner. She also worked on Broadway and in Vegas nightclubs through the early 1970s, touring with No, No Nanette in 1971. She appeared as a mystery guest on the TV show What's My Line on July 18, 1954. Canova is honored with stars on the Hollywood Walk of Fame for her contribution to the film & television Industry.
Show More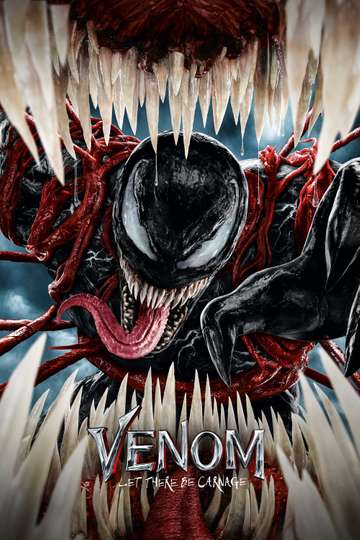 Early on in 'Venom: Let There Be Carnage' alien symbiote Venom...
Read full review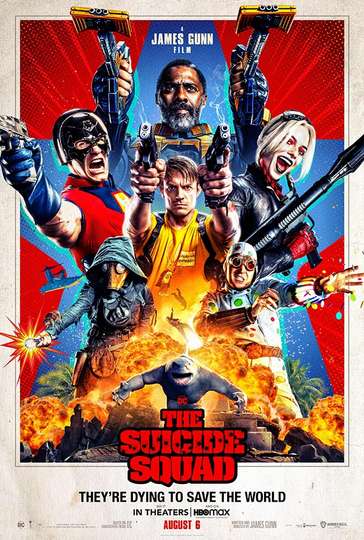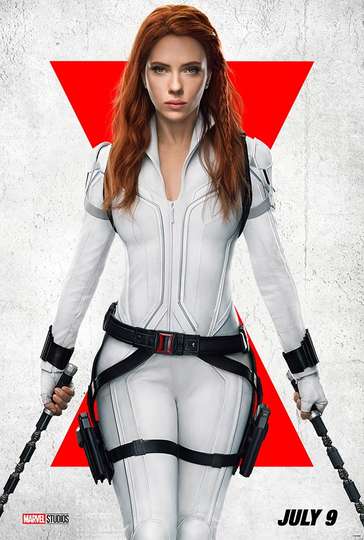 It's a shame we didn't get this 'Black Widow' movie a few years...
Read full review