Julia Hamer-Bevis Biography
better known by her ring names Sweet Saraya and Saraya Knight, is an English professional wrestler and promoter. Hamer was born in Penzance, Cornwall. As a child, she was abused by her stepfather,and ran away from home at the age of 15. She lived on the streets and used public swimming pools to bathe herself. She was also raped and became a drug addict, later stating that she now has "no relationship" with her mother due to her mother's refusal to help her during this time.
At the age of 18, she overdosed on pills and had her stomach pumped, which prompted her to get clean Hamer married professional wrestler Patrick Bevis, better known by his ring name Ricky Knight, in May 1990, adopting the hyphenated surname Hamer-Bevis as a result.Together they have two children, both of whom are professional wrestlers: Saraya-Jade, who performs in WWE under the ring name Paige, and Zak, who performs as Zak Zodiac.
She is also the step-mother of Roy Bevis, who performs as Zebra Kid and Roy Knight. Hamer-Bevis once wrestled while she was unknowingly seven months pregnant with Saraya-Jade.For a time, WWE Hall of Famer Jake "The Snake" Roberts lived with the family.The family runs the World Association of Wrestling (WAW) promotion in Norwich. She owns and operates Bellatrix Female Warriors, a women's wrestling promotion also based in Norwich.
In July 2012, Channel 4 produced a documentary about the Knights entitled The Wrestlers: Fighting with My Family. The documentary was turned into a 2019 feature film by Stephen Merchant with Dwayne Johnson producing, titled Fighting with My Family, where she was portrayed by Lena Headey
Show More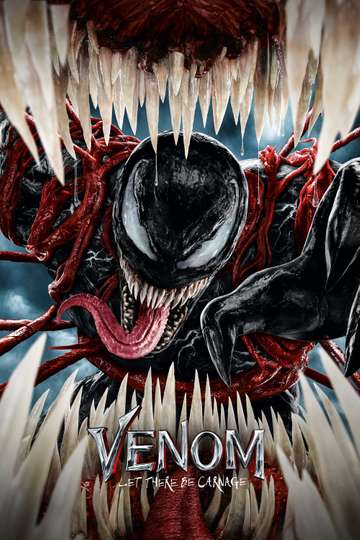 Early on in 'Venom: Let There Be Carnage' alien symbiote Venom...
Read full review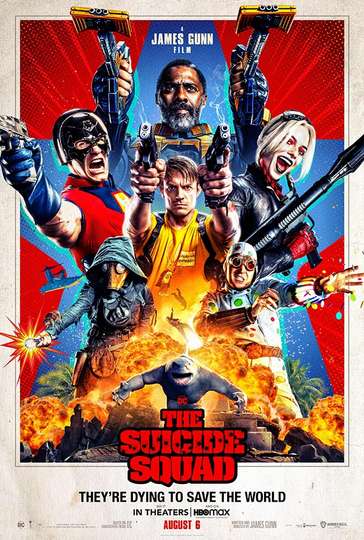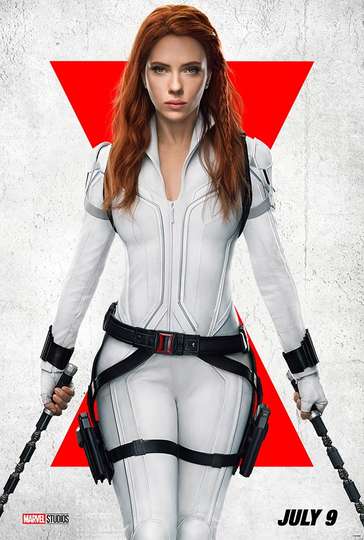 It's a shame we didn't get this 'Black Widow' movie a few years...
Read full review