Julia Morrison Biography
American actress and singer. Vocalist of film-score based electronic music duo Alien Bay; their debut track, 'Carpal Tunnel', was featured in Blumhouse/Netflix film, 'Cam', a psychological thriller written by former sex worker Isa Mazzei and directed by Daniel Goldhaber.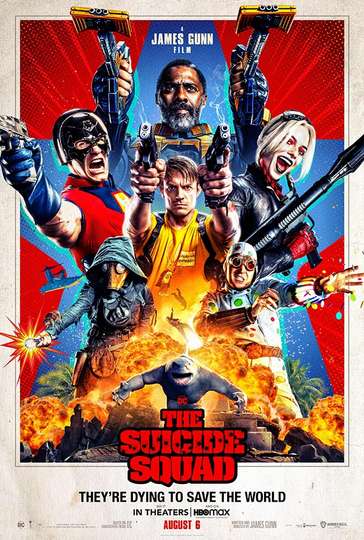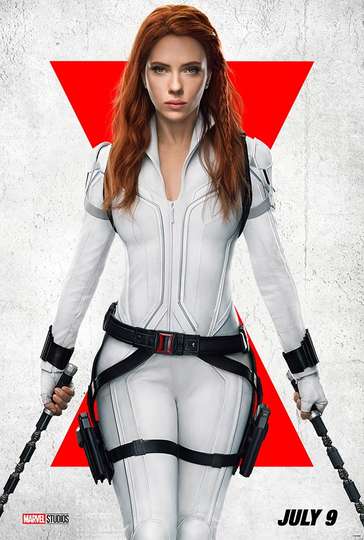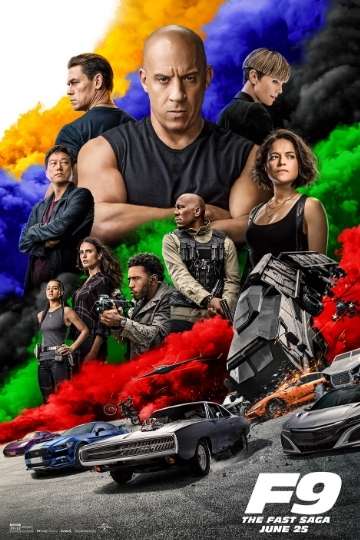 It's hard to look at the 20-year-old 'The Fast & the Furious'...
Read full review