Julie Strain Biography
Julie Strain (February 18, 1962 - January 10, 2021) was an actress who was Pet of the Month in June of 1991 and later chosen as Penthouse's Pet of the Year in 1993. Julie Strain was born in Concord, California. A graduate of Diablo Valley College, she had an extensive athletic background. Much of her youth was wiped from her memory, however, when she was left with a case of retrograde amnesia due to a severe head injury suffered in a fall from a horse.
  She eventually made her way to Las Vegas and later Hollywood, California and her acting career took off. Strain has come to be known as the "Queen of the B-movies". She has over 100 films to her own credit. She has also had herself attached to numerous comic book characters and animation items. For example, she was the basis for the third person shooter item Heavy Metal: F.
A.K.K.². 
Show More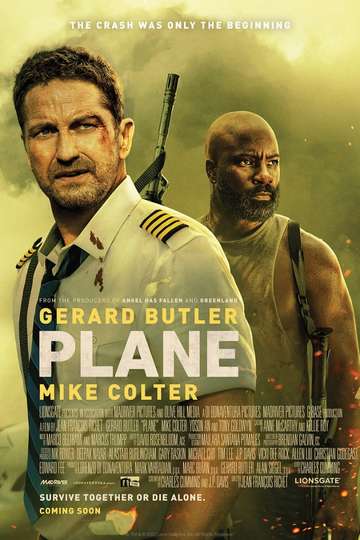 'Plane,' the new action-thriller from director Jean-François Richet, is scheduled to crash-land...
Read full review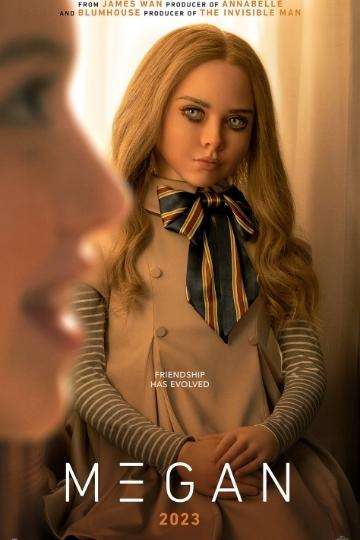 Convinced that doll you gave your daughter or niece for Christmas is watching you? Then you'll relate...
Read full review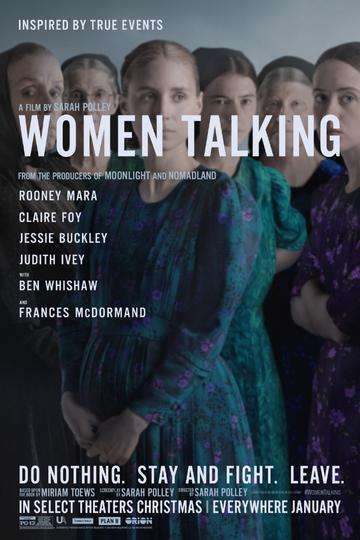 On limited release now before opening more widely in theaters on January 6th, 'Women Talking' represents...
Read full review