Kaitlyn Robrock Biography
Kaitlyn Robrock (born December 30, 1983) is an American voice actress, best known for playing Tommy on the television series Mr. Pickles and Momma Named Me Sheriff on Adult Swim. She also voices Candy in the shows and various other characters. Other notable roles include Mrs. Budnick on Golan the Insatiable, Felicia Sundew on Disney's Amphibia, and Retsuko's mother in the English dub of Aggretsuko.
She's done extensive voice work for Walt Disney Parks and Resorts, Disney Television Animation, Warner Bros. Animation and Marvel Entertainment. She's also assumed the role of Minnie Mouse since 2020.
Show More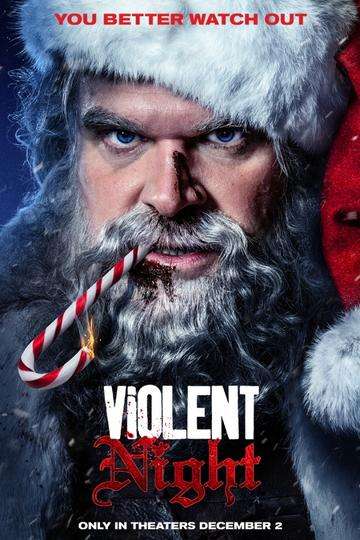 Punching into theaters on December 2nd, 'Violent Night' represents...
Read full review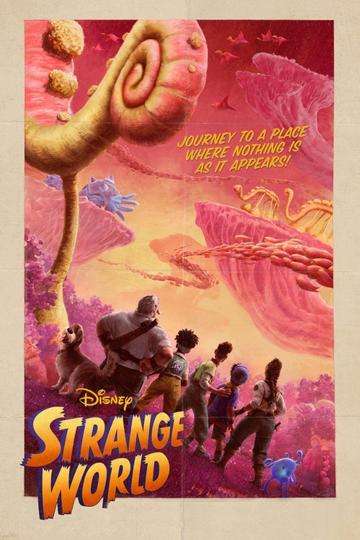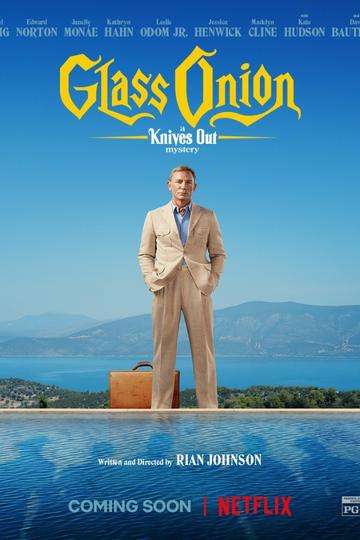 Opening in theaters on November 23rd before premiering on Netflix...
Read full review