Karel Zeman Biography
A true successor to Georges Méliès and a wizard of the big screen, as he was often called, Karel Zeman was born in Ostroměř near Nová Paka in northern Bohemia. A brilliant pioneer of special effects in film, he is still one of the few Czech directors to be universally recognized in the world of cinema. Ever since his childhood he had adored puppets and performed with them in a puppet theater.
Despite his artistic talent his parents insisted he study business at high school in Kolín. At the age of 17, responding to advertisement in a newspaper, he went to Aix-en-Provence in the south of France, where he studied advertising design. While in France, he frequently visited the cinema, and became especially interested in animated movies. He was to put this knowledge to good use in his own first attempt at animation – an advertisement for soap.
He traveled widely in his youth, hiking in Morocco, Egypt, Yugoslavia and Greece. After his military service he returned to work in advertising, and, in 1939, he was about to make an extended trip to Casablanca in Morocco, as a representative of the Báťa shoe company, but failed to get the necessary papers from the then Protectorate authorities in time and in the end he had to stay put.
He then began working as head of the advertising section of a department store in Brno. In 1943, the film director Elmar Klos was sent to make a report about a window-dressing competition which Zeman had recently won. Klos was so taken by Zeman's work that he immediately offered him a job at the Bata Film Studios, in the Kudlov suburb of Zlín. Thus began the professional career of this later world famous film director and production designer.
Zeman often had to struggle against difficult conditions in the technically ill-equipped Kudlov Studios. Many of the workers with whom he started had no particular experience of filming. They, like Zeman himself, had to learn everything on the job. Gradually a coordinated creative team emerged. Journey to the Beginning of Time released in 1955 became Zeman's breakthrough film, his first to combine live action, animation and puppetry.
Four years later, Invention for Destruction saw him shoot to world-wide success. The film was immediately sold to 72 countries and became the most successful Czech film of all time. Zeman continued to develop his highly successful use of special effects in The Fabulous Baron Munchausen and the two Jules Verne adaptations that followed. In the 1970's, partly motivated by his love for children and the desire to create films specially for them - but also in part because of the difficulty of shooting live action movies - Zeman returned to making strictly animated films.
Among Zeman's close associates were the composer Zdeněk Liška, animator Arnošt Kupčík, production manager Karel Hutěčka and his daughter Ludmila, co-creator of his films from The Adventures of Sinbad the Sailor onwards. In the late 70's Zeman was threatened with the loss of his sight, but he overcame the disease and continued working.
In the final stages of his life he suffered from heart problems. Karel Zeman died in Zlín on April 5, 1989.
Show More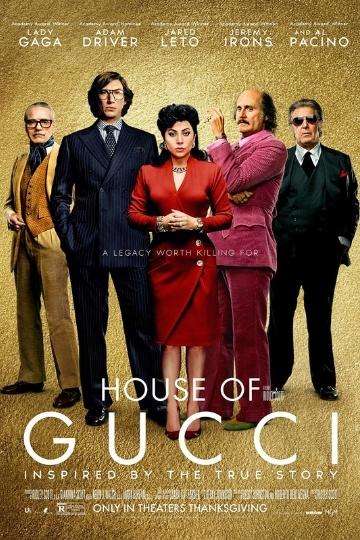 Opening in theaters on November 24th is Oscar winning director...
Read full review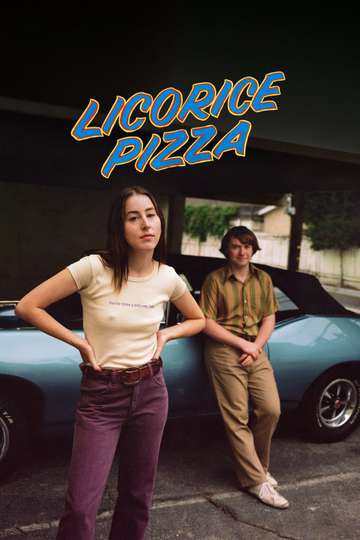 Opening in theaters on November 26th is acclaimed filmmaker Paul...
Read full review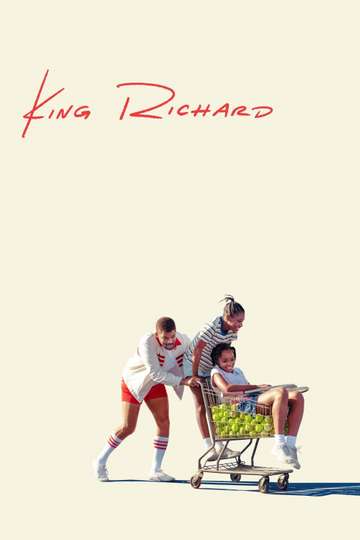 The performance is a breakthrough for Smith, playing a well-intended...
Read full review