Kate Mara Biography
Kate Rooney Mara is an American television and film actress. Beginning acting in her hometown of Bedford, New York, she moved from the stage to her first film, Random Hearts (1999). Her notable roles include appearances in the Academy Award-winning film Brokeback Mountain (2005), playing the daughter of Heath Ledger's character, and on the Fox television series 24, as computer analyst Shari Rothenberg.
She has since appeared in the feature films We Are Marshall (2006), Shooter (2007), Transsiberian (2008), Stone of Destiny (2008), and The Open Road (2009). Mara joined the cast of the HBO series Entourage for its sixth season, and appeared in Iron Man 2, Happythankyoumoreplease and 127 Hours. She will next star in Ironclad.
Show More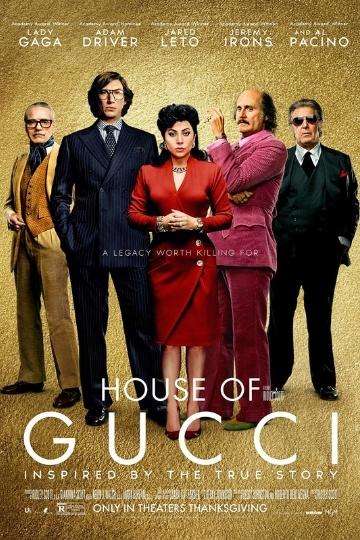 Opening in theaters on November 24th is Oscar winning director...
Read full review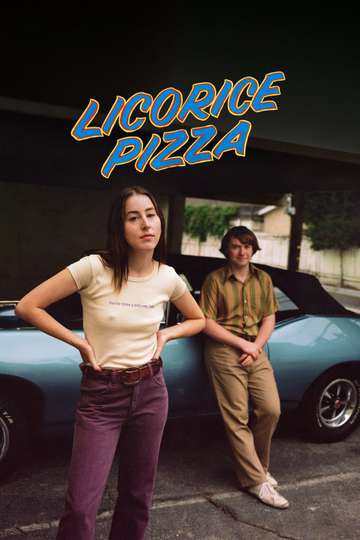 Opening in theaters on November 26th is acclaimed filmmaker Paul...
Read full review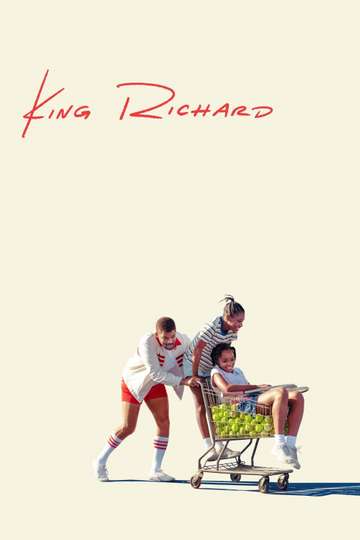 The performance is a breakthrough for Smith, playing a well-intended...
Read full review