Kathryn Crawford Biography
From Wikipedia Born Katherine Moran in Wellsboro, Pennsylvania, Crawford had a somewhat tumultuous childhood. Her parents divorced when she was four years old; she and her sister stayed with her mother. In 1917, her mother was hospitalized after an accident. While her mother was in the hospital an aunt took Kathryn and her sister, Margaret (1907-1975) away from their mother's house to live with their father.
Soon after Crawford's mother fell ill, her father moved the family to Los Angeles, California. She didn't get along with her stepmother, and at the age of 15, Crawford eloped with her sister's boyfriend to get out of the house. After a year and a half of marriage, the two separated. Her mother, who later remarried and was working as a hotelmaid, searched 12 years for her daughters and found them after she saw Kathryn in a movie magazine in 1929.
Crawford starred in her first film in 1929, when she appeared opposite Hoot Gibson in King of the Rodeo. She would star in seven films that year, and in 1930 she appeared in another six films, including Safety in Numbers (1930) alongside Carole Lombard and up and coming actress and "WAMPAS Baby Star" Josephine Dunn. Her only starring role on Broadway was in the Cole Porter musical The New Yorkers in which she was the original singer of "Love for Sale".
However, by 1931 her career had cooled. She would star in only one film that year, and only three between 1932 and 1933, only one of which would be a starring lead role. Crawford's final acting part came in 1941, when she was credited under the name "Katherine Crawford" in City of Missing Girls, and which starred H. B. Warner and John Archer. She retired from acting after that film, and moved to Pasadena, California.
Crawford turned to interior decorating, which she pursued for 40 years. She designed the interiors for the homes and apartments of famous people like Baron Hilton, Douglas MacArthur and President Herbert Hoover. She was the consulting designer for Mary Pickford's Pickfair estate for 20 years. A member of the founding friends of Harvey Mudd College, Claremont,she also was a member of the founders of the Los Angeles Music Center and the Blue Ribbon 400.
She was a member of the Society for Preservation of Variety Arts,the Los Angeles County Museum and the Society of American Interior Designers. Crawford died of cancer at the Las Encinas Hospital in Pasadena, California, on December 10, 1980. She was 72 years old.
Show More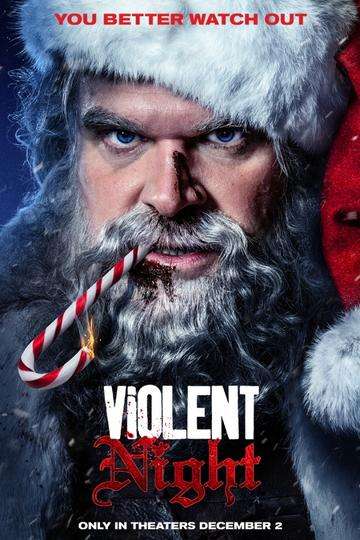 Punching into theaters on December 2nd, 'Violent Night' represents...
Read full review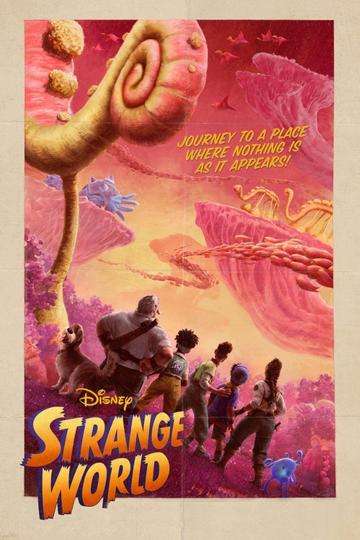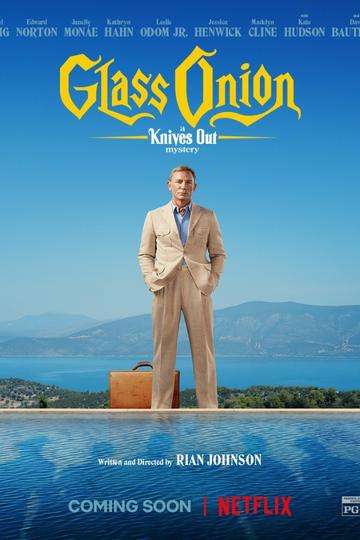 Opening in theaters on November 23rd before premiering on Netflix...
Read full review