Kenny Hotz Biography
Kenneth Joel "Kenny" Hotz (born May 3, 1967) is an international award winning Canadian producer and comedian. He is a former South Park staff writer, award-winning writer for Vice, creator/star of the Comedy Central television series Kenny vs. Spenny, creator and writer of the FX series Testees and Kenny Hotz's Triumph of the Will.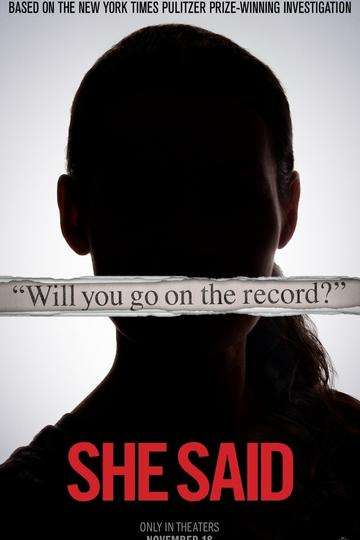 One of the toughest genres of movie to get right is the based-on-truth...
Read full review