Kevin McCarthy Biography
Kevin McCarthy (February 15, 1914 – September 11, 2010) was an American stage, film, and television actor, who appeared in over two hundred television and film roles. For his role in the 1951 film version of Death of a Salesman, he was nominated for an Academy Award for Best Supporting Actor and won a Golden Globe Award for New Star of the Year - Actor.
McCarthy is probably best known for his starring role in Invasion of the Body Snatchers, a 1956 horror science fiction film.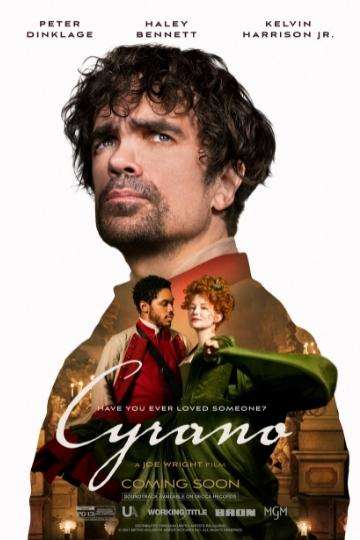 Director Joe Wright delivers a fun and romantic movie based on...
Read full review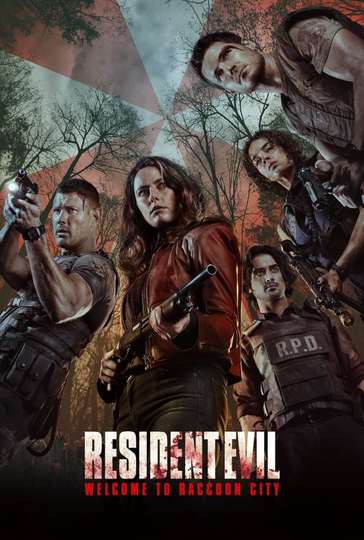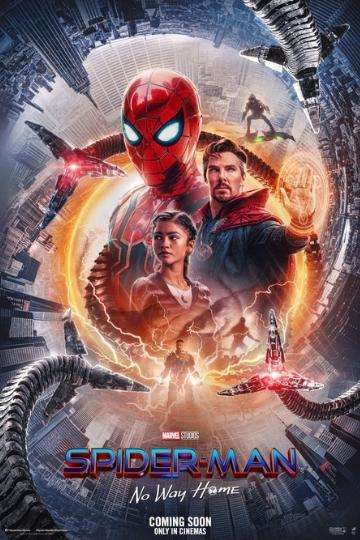 The most anticipated film of the year is a cinematic extravaganza...
Read full review