Khikmawan Santosa Biography
Khikmawan Santosa (January 12, 1979 - May 11, 2019) or better known as Kiki is an Indonesian film sound designer. He is a graduate of the Jakarta Art Institute. He began his career as a boom operator and then first involved in the film, in 2004 in a film titled "Virgin" as a sound recordist and in the film "Brownies" as a sound editor. Throughout his career, Khikmawan Santosa has polished the sound of more than 400 Indonesian films.
He won several The Citra Award in the Best Sound Designer category including the film Ruma Maida and Satan's Slaves by Joko Anwar.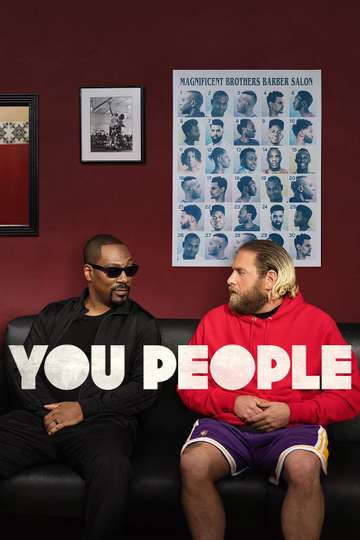 Exploring race and culture, love, and family divides is perhaps not what you'd expect from a film that...
Read full review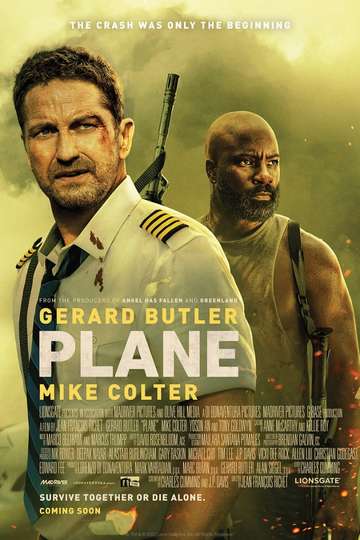 'Plane,' the new action-thriller from director Jean-François Richet, is scheduled to crash-land...
Read full review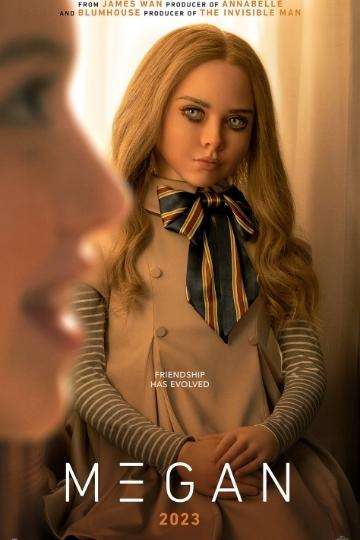 Convinced that doll you gave your daughter or niece for Christmas is watching you? Then you'll relate...
Read full review