Klara Rumyanova Biography
Klara M. Rumyanova (8 December 1929, Leningrad – 18 September 2004, Moscow) was a Soviet and Russian actress and singer. She was active from 1951 to 1999. Her voice was easily recognized by generations of Soviet people from their early childhood, because she voiced numerous Russian animated films and sang countless children's songs.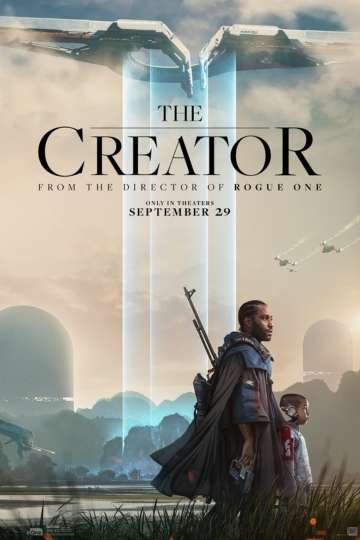 'The Creator' sees director Gareth Edwards back in original sci-fi territory. The new movie, about...
Read full review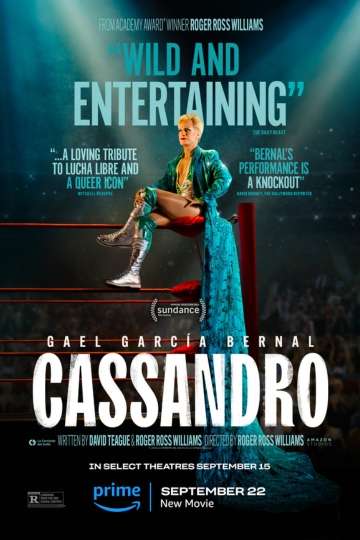 'Cassandro' is an understated take on the life of an outsized performer. The biopic of Saúl Armendáriz,...
Read full review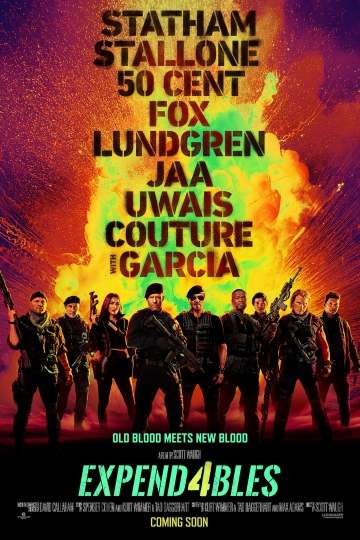 'Expend4bles' is a fresh, fun and action-packed installment of the series. Despite some failed comedic...
Read full review