Klara Rumyanova Biography
Klara M. Rumyanova (8 December 1929, Leningrad – 18 September 2004, Moscow) was a Soviet and Russian actress and singer. She was active from 1951 to 1999. Her voice was easily recognized by generations of Soviet people from their early childhood, because she voiced numerous Russian animated films and sang countless children's songs.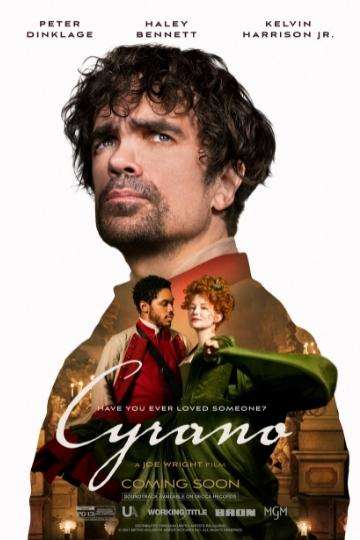 Director Joe Wright delivers a fun and romantic movie based on...
Read full review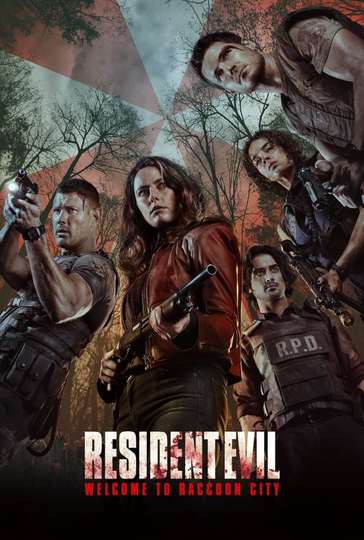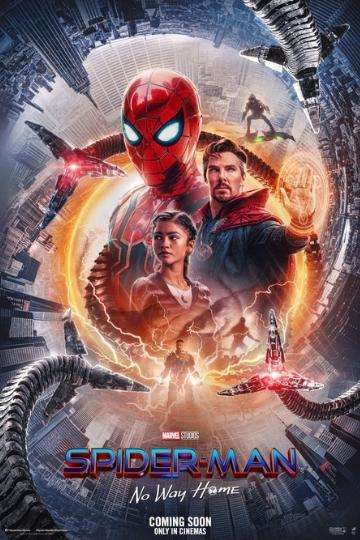 The most anticipated film of the year is a cinematic extravaganza...
Read full review