Kyra Zagorsky Biography
Kyra Zagorsky (born June 6, 1976) is a film and television actress. She has acted in the TV series Helix, the film The Pastor's Wife and season 8 of the TV series Supernatural. She is married to actor Patrick Sabongui, with whom she has two children, a son named Bodhi Gabriel and daughter named Ashe Alexandria.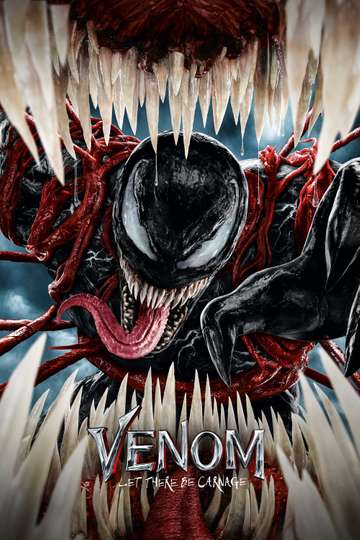 Early on in 'Venom: Let There Be Carnage' alien symbiote Venom...
Read full review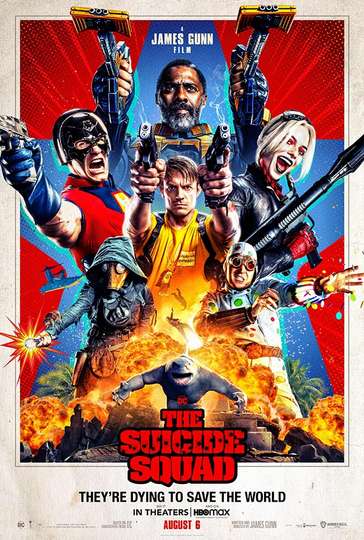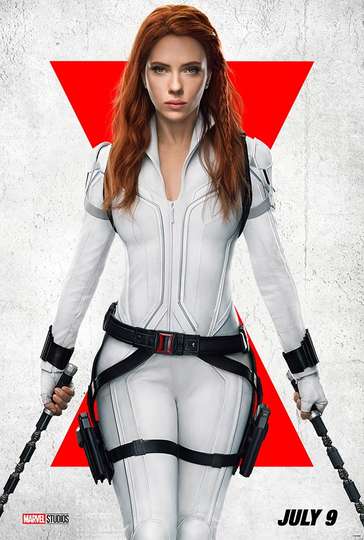 It's a shame we didn't get this 'Black Widow' movie a few years...
Read full review