Lam Ching-Ying Biography
Lam Ching-ying (Chinese: 林正英, 27 December 1952 – 8 November 1997) was a Hong Kong actor, action director and director. A physically talented and graceful martial artist, Lam was best known for playing the stoic Taoist priest in Mr. Vampire (1985). Lam died in 1997 of liver cancer. Was a member of Madame Fan Fok-Fa's The Spring And Autumn Drama School's Peking Opera.
Was a member of the Sammo Hung Stuntmen's Association.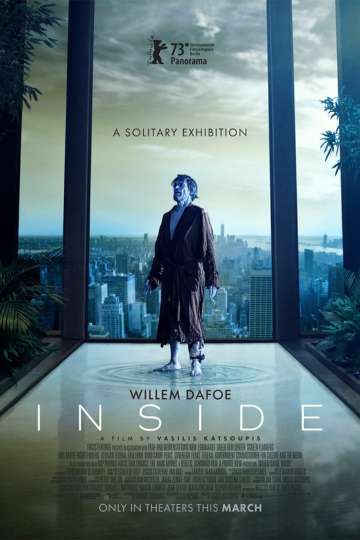 'Inside,' which opens in theaters on March 17th, actually overlaps much more considerably with some...
Read full review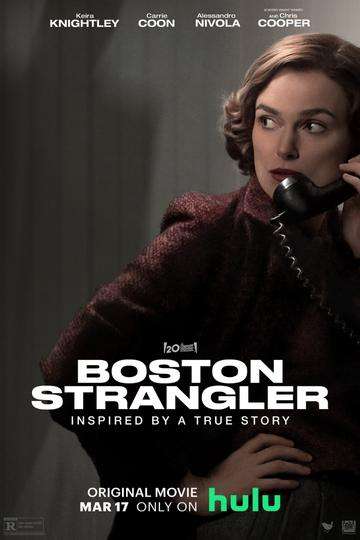 Released on Hulu today, 'Boston Strangler' faces the pressure of being both a true crime story and...
Read full review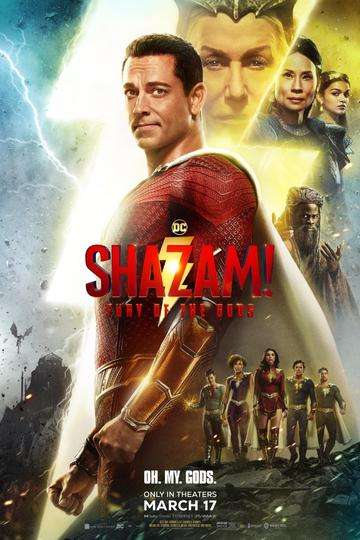 The long-awaited sequel to 2019's 'Shazam!,' entitled 'Shazam! Fury of the Gods,' will finally...
Read full review