Larry Keating Biography
He was a very familiar face in movies and on television during the 1940s, 50s and 60s. He was usually seen playing an intellectual, a good friend or a snob in such films as The Incredible Mr. Limpet (with Don Knotts), When Worlds Collide, Monkey Business (with Cary Grant), The Eddie Duchin Story (with Tyrone Power) and Daddy Long Legs. He is probably best rememered as Harry Morton (1953-58) on the George Burns & Gracie Allen Show and as the stuffy Roger Addison, next door neighbor of Mr.
Ed (produced by George Burns' McCadden Productions).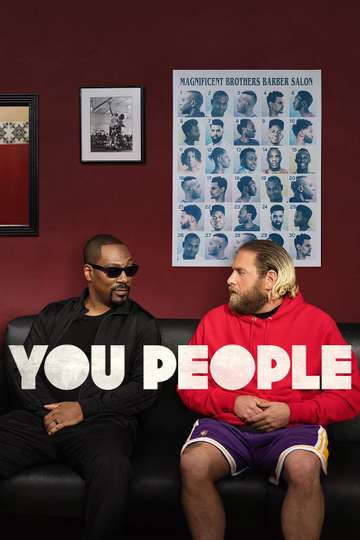 Exploring race and culture, love, and family divides is perhaps not what you'd expect from a film that...
Read full review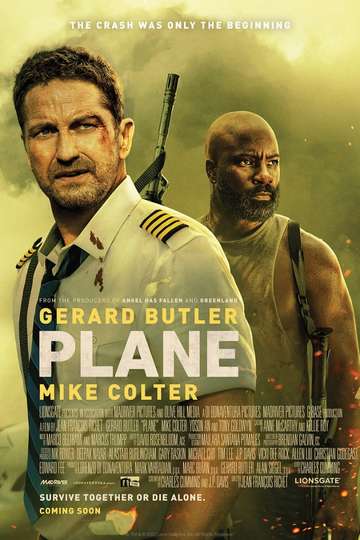 'Plane,' the new action-thriller from director Jean-François Richet, is scheduled to crash-land...
Read full review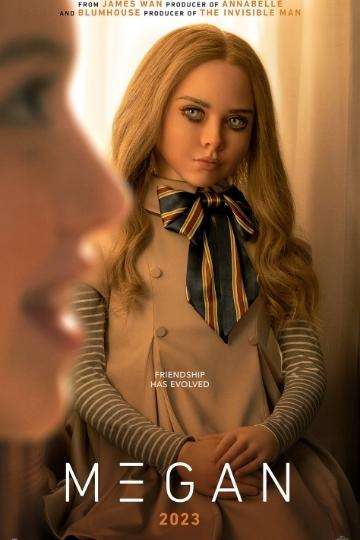 Convinced that doll you gave your daughter or niece for Christmas is watching you? Then you'll relate...
Read full review