Leopoldo Torre Nilsson Biography
Leopoldo Torre Nilsson (5 May 1924 – 8 September 1978), also known as Leo Towers and as Babsy, was an Argentine film director, producer and screenwriter. Born as Leopoldo Torres Nilsson (he later changed his paternal surname from Torres to Torre) was the son of Argentine pioneer film director Leopoldo Torres Ríos, with whom he collaborated between 1939 and 1949.
He debuted in 1947 with the short El muro. His mother was an Argentinian citizen of Swedish descent. His uncle was cinematographer Carlos Torres Ríos (1898–1956). From Wikipedia, the free encyclopedia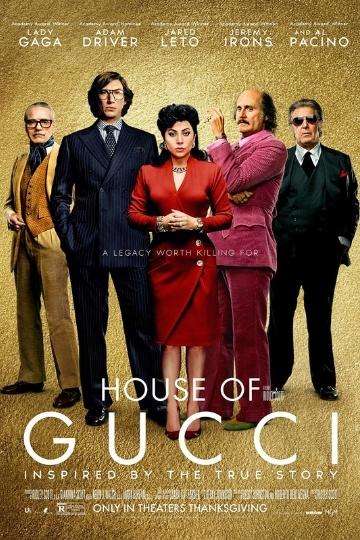 Opening in theaters on November 24th is Oscar winning director...
Read full review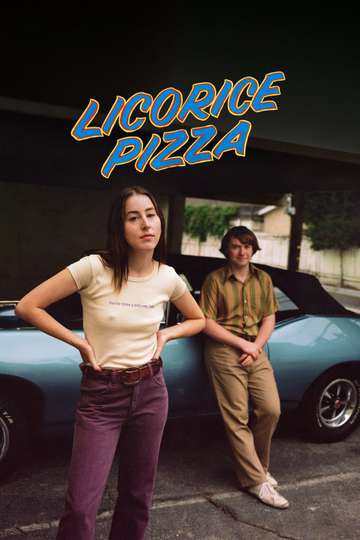 Opening in theaters on November 26th is acclaimed filmmaker Paul...
Read full review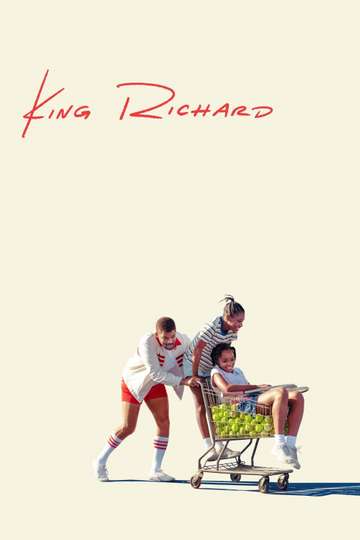 The performance is a breakthrough for Smith, playing a well-intended...
Read full review