Liam Attridge Biography
Liam Attridge is known for his work on Best Friends Whenever (2015), Forever Boys (2016) and Teens Wanna Know (2012). Liam is also a member of the boy band Forever In Your Mind.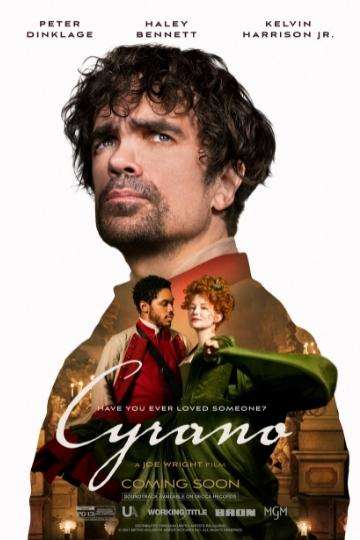 Director Joe Wright delivers a fun and romantic movie based on...
Read full review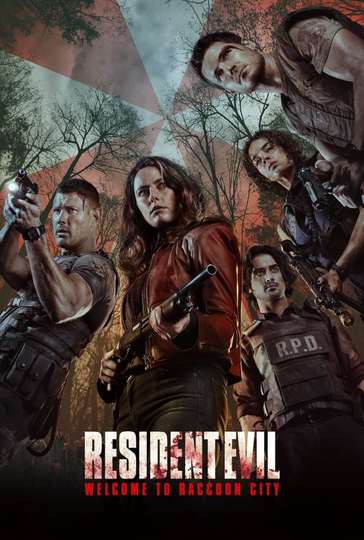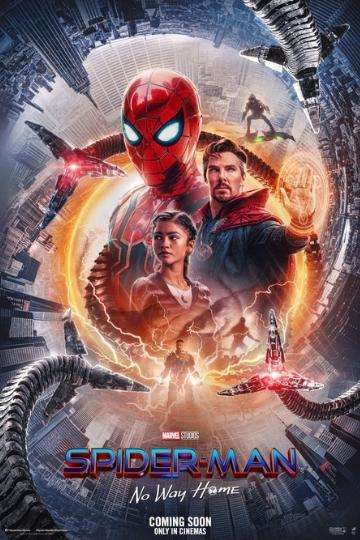 The most anticipated film of the year is a cinematic extravaganza...
Read full review