Lou Ferrigno Jr. Biography
From Wikipedia, the free encyclopedia Louis Jude Ferrigno Jr. (born November 10, 1984) is an American actor. He is best known for his role on the CBS television series reboot of S.W.A.T., Nicky, Ricky, Dicky & Dawn, Teen Wolf, How I Met Your Mother, and 9-1-1.
Lou Ferrigno Jr. Videos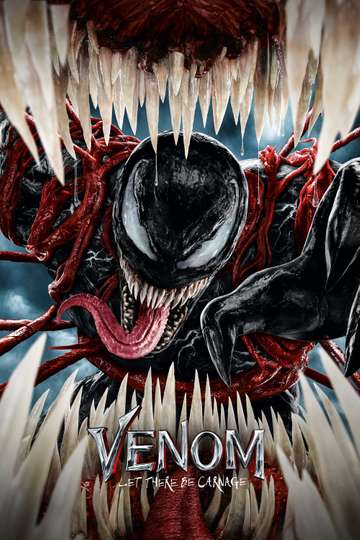 Early on in 'Venom: Let There Be Carnage' alien symbiote Venom...
Read full review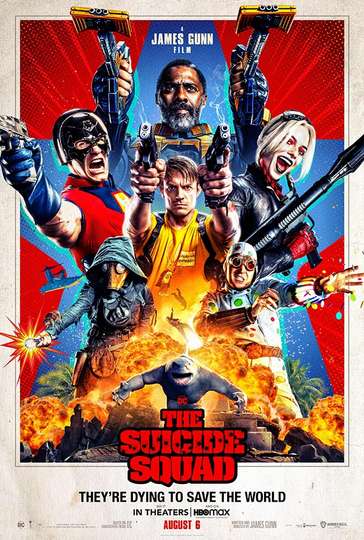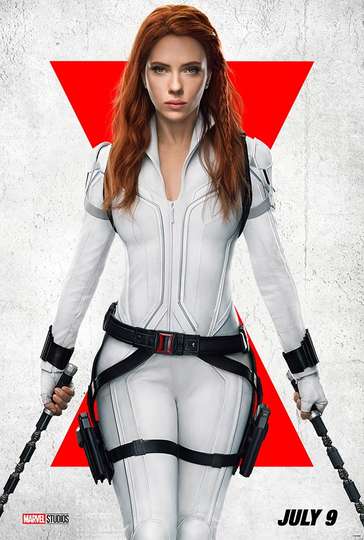 It's a shame we didn't get this 'Black Widow' movie a few years...
Read full review