Luther Vandross Biography
Designated the "heartbeat" of R&B during the 1980s and 1990s, Luther Vandross led a productive singing and song writing life. At age 30, he finally recorded his first solo album with the No. 1 R&B and "Top 20" pop chart maker, "Never Too Much". He continued steadily with such albums as "Forever, for Always, for Love" in 1982 and "Give Me the Reasons" (1986), but it wasn't until 1989 that he had his first "Top 10" single with "Here and Now" (No.
6), which finally placed him securely on the love song pedestal. Such other No. 1 R&B singles would include "Stop to Love", "There's Nothing Better than Love" and "Any Love". The 1990s seemed, career-wise, stronger than ever again with a Top 40 hit duetting with Mariah Carey in 1994 on "My Endless Love" and the release of his No. 1 R&B signature version of "Always and Forever" (1994).
On camera film and TV acting appearances include a cameo in Robert Townsend's motion picture The Meteor Man (1993) and episodes of "Beverly HIlls 90210 (as himself) and "Touched by an Angel." A documentary, Luther Vandross: Always and Forever (1994), is also available. Throughout his career, Luther continued to write and produce for other artists including Whitney Houston, Dionne Warwick, Teddy Pendergrass, Cheryl Lynn and Aretha Franklin.
Following his massive April 2003 stroke, he made a phantom return to the spotlight with the release of his 2003 CD "Dance With My Father", which was recorded prior to his illness. At the awards show, the absent Luther was rewarded with four Grammys, including song of the year. The success also gave him his first No. 1 album on the pop chart and four NAACP Image Awards.
The beloved 54-year-old musician died at JFK Medical Centre in Edison, New Jersey, of his lingering complications and was survived by his Evangelist mother, Mary Ida Vandross, who was instrumental in promoting her son's last work to Grammy glory following his severe debilitation.
Show More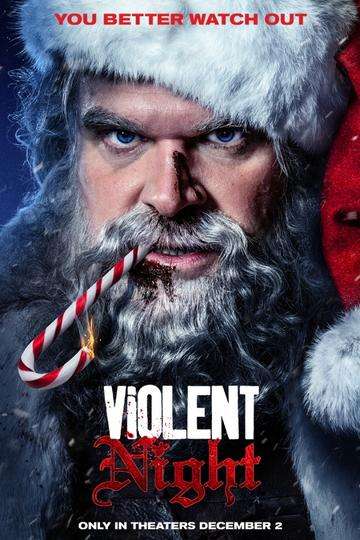 Punching into theaters on December 2nd, 'Violent Night' represents...
Read full review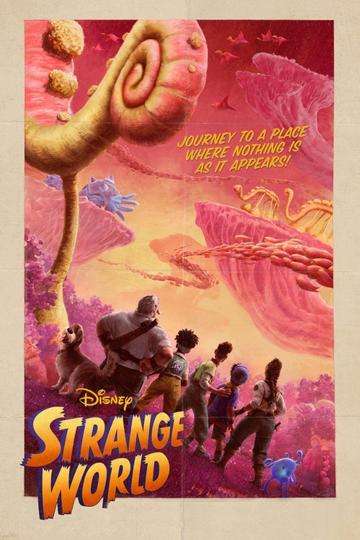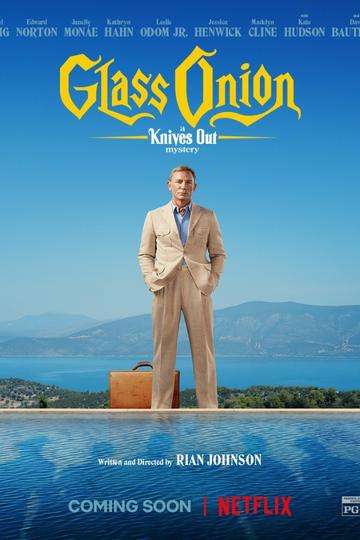 Opening in theaters on November 23rd before premiering on Netflix...
Read full review