Madeleine Carroll Biography
Edith Madeleine Carroll (26 February 1906 - 2 October 1987) was an English actress, popular both in Britain and America in the 1930s and 1940s. At the peak of her success she was the highest-paid actress in the world, earning a then staggering $250,000 in 1938. Carroll is remembered for her role in Alfred Hitchcock's The 39 Steps. She is also noted for abandoning her acting career after the death of her sister Marguerite in the London Blitz, to devote herself to helping wounded servicemen and children displaced and maimed by the war.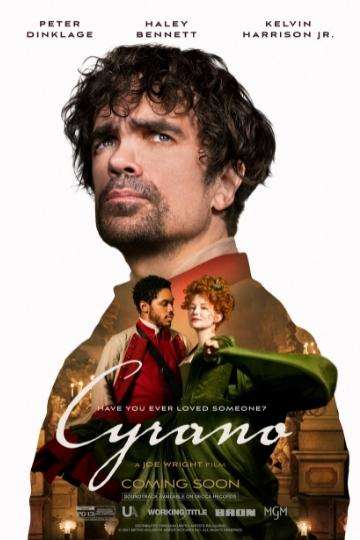 Director Joe Wright delivers a fun and romantic movie based on...
Read full review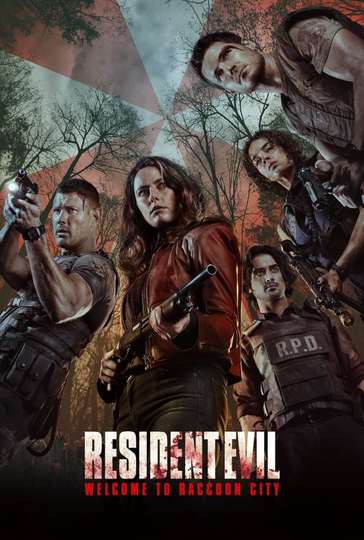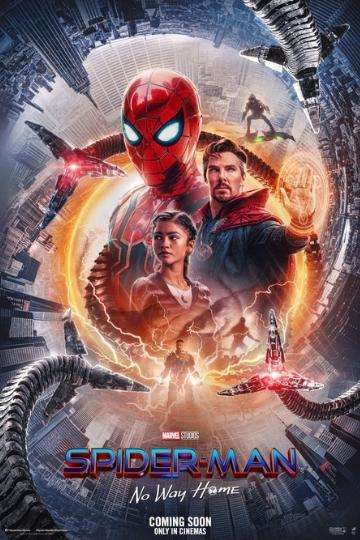 The most anticipated film of the year is a cinematic extravaganza...
Read full review